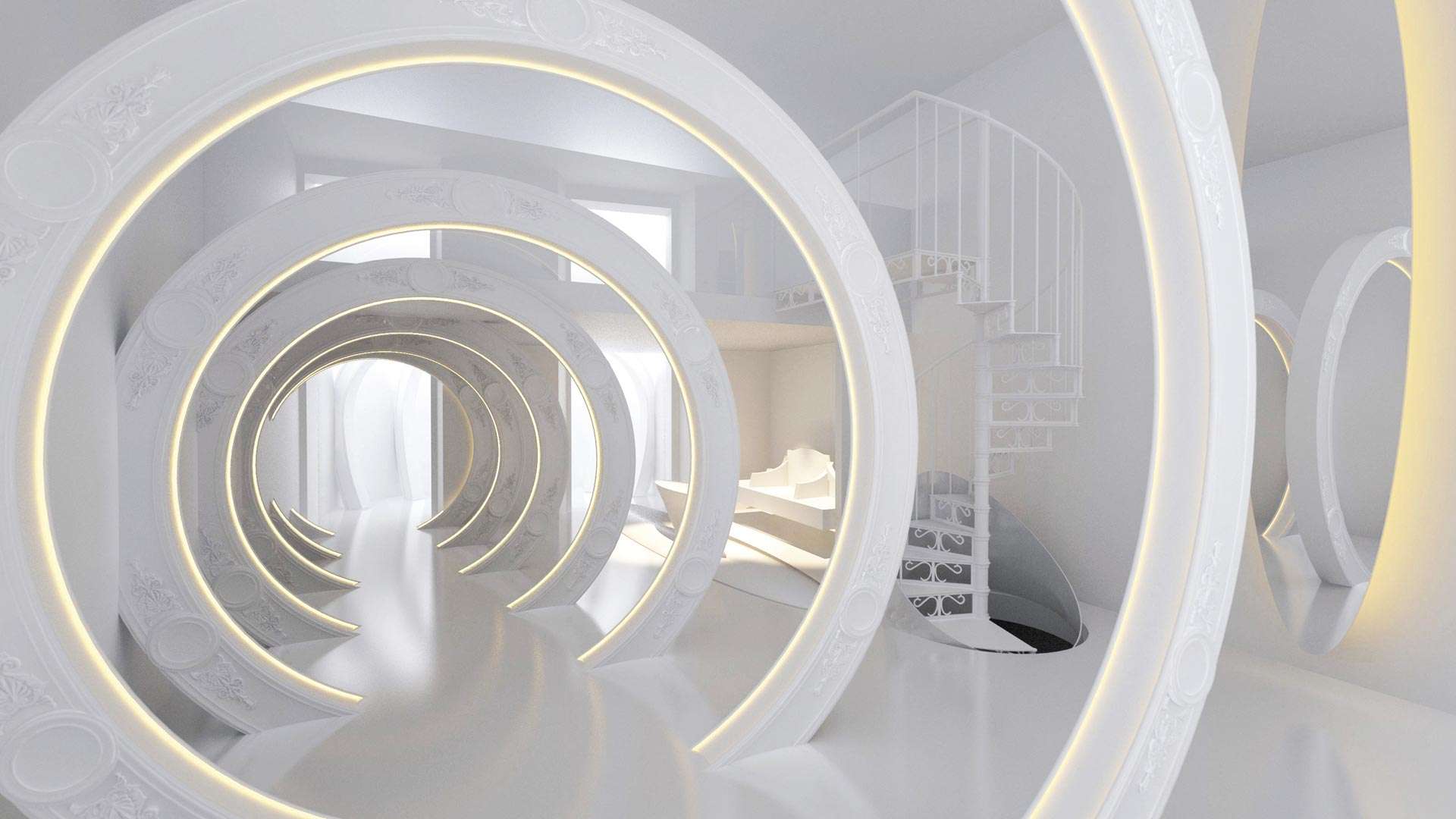 Finest jewellery boutique
AYMES
Down
AYMES - Interior architecture design
Aymes boutique interior architecture is thought out of time. The perspective is totally transformed and creates a swirl of successive luminous arches. The scenography invites to discover the fine jewellery in an unexpected way.
---
Brand : AYMES - Paris
Project : Interior architecture design, development and follow up.
Surface : 80 m2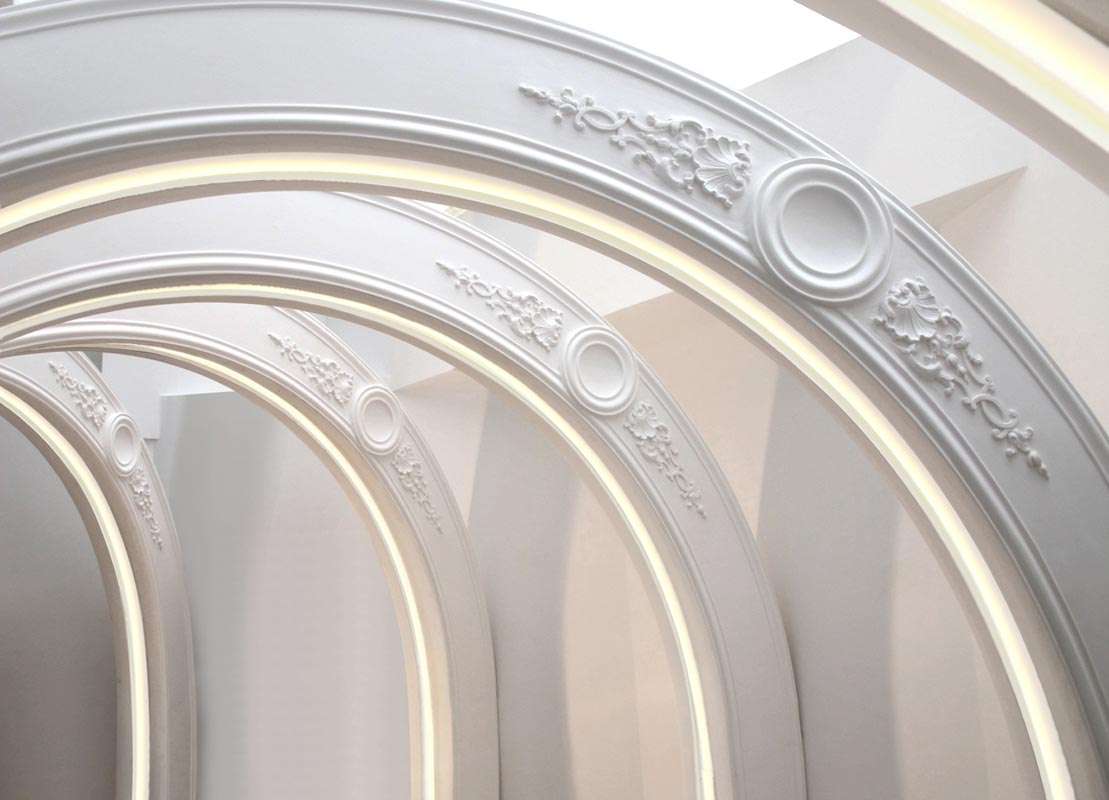 Craft and technology
Hand-made fibered plaster arches - Integrated LED lighting system.
---
Projects in same category