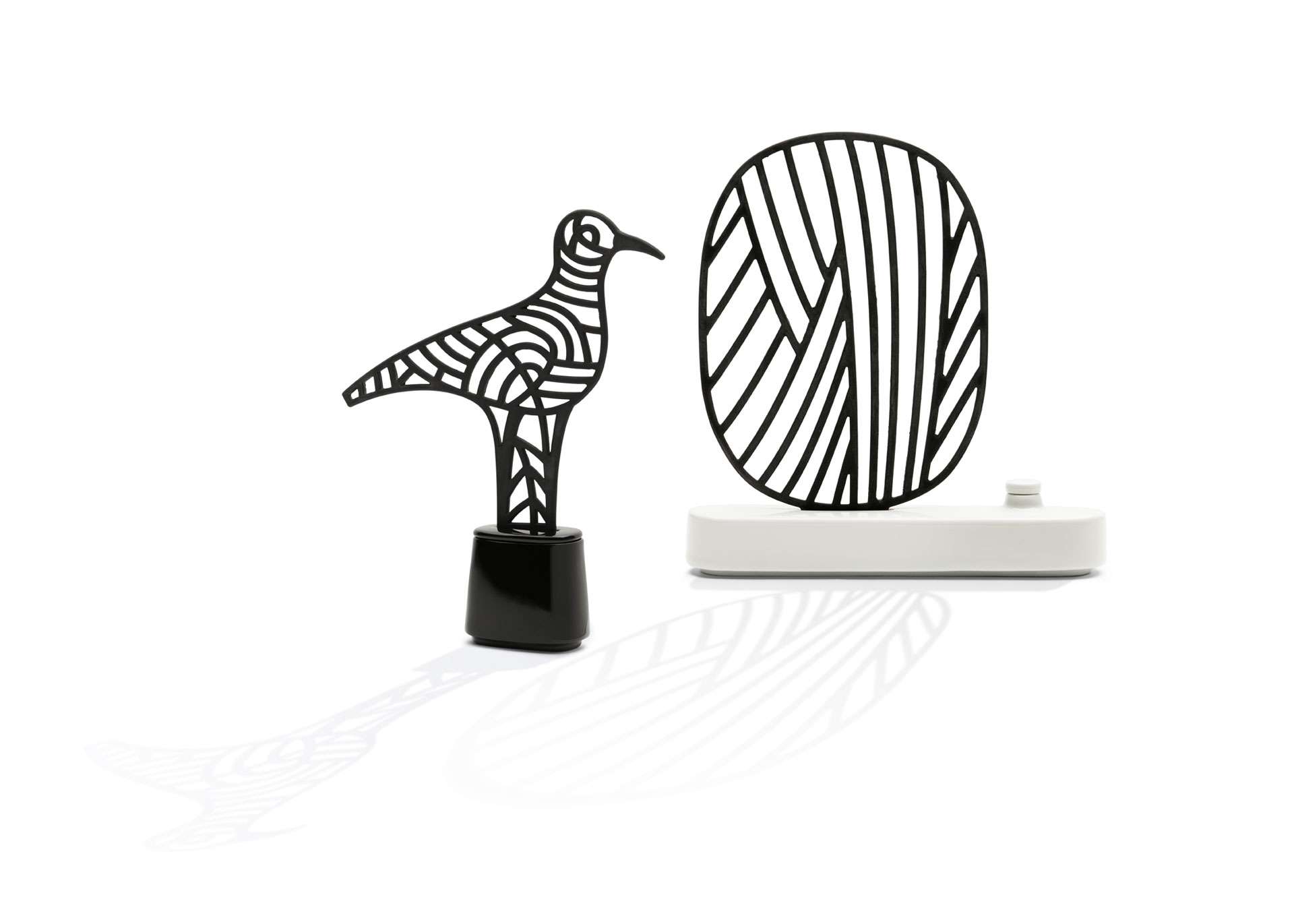 SCENTED SCULPTURES
diptyque
Down
diptyque - scented diffusers "Ramure" and "Oiseau".
A new generation of diffusers designed to absorb by capillarity. The two limited creations for the "Bazar du 34" collection release delicate scents through natural plaster and small ceramic bases.
---
Brand : diptyque
Project : Limited edition - "Bazar du 34" collection
Material : natural plaster - enameled porcelain base
Dimensions : "Oiseau" diffuser - W. 17 cm x H. 21 cm / "Ramure" diffuseur - W. 18,7 cm x H. 19 cm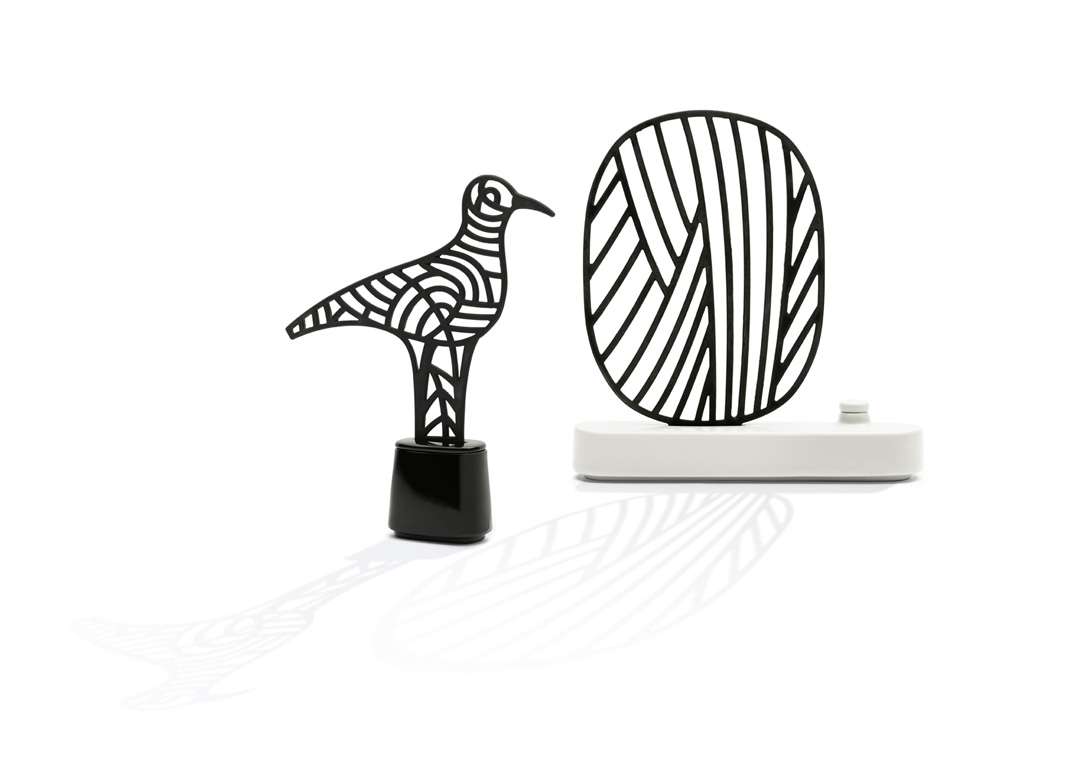 MATERIAL CHALLENGE
Our challenge was to find the right material which could be molded while keeping its diffusing properties. The solution came from a natural plaster, a unique formula, 100% natural and 100% biodegradable. Even the black dye is naturally colored by smoke.