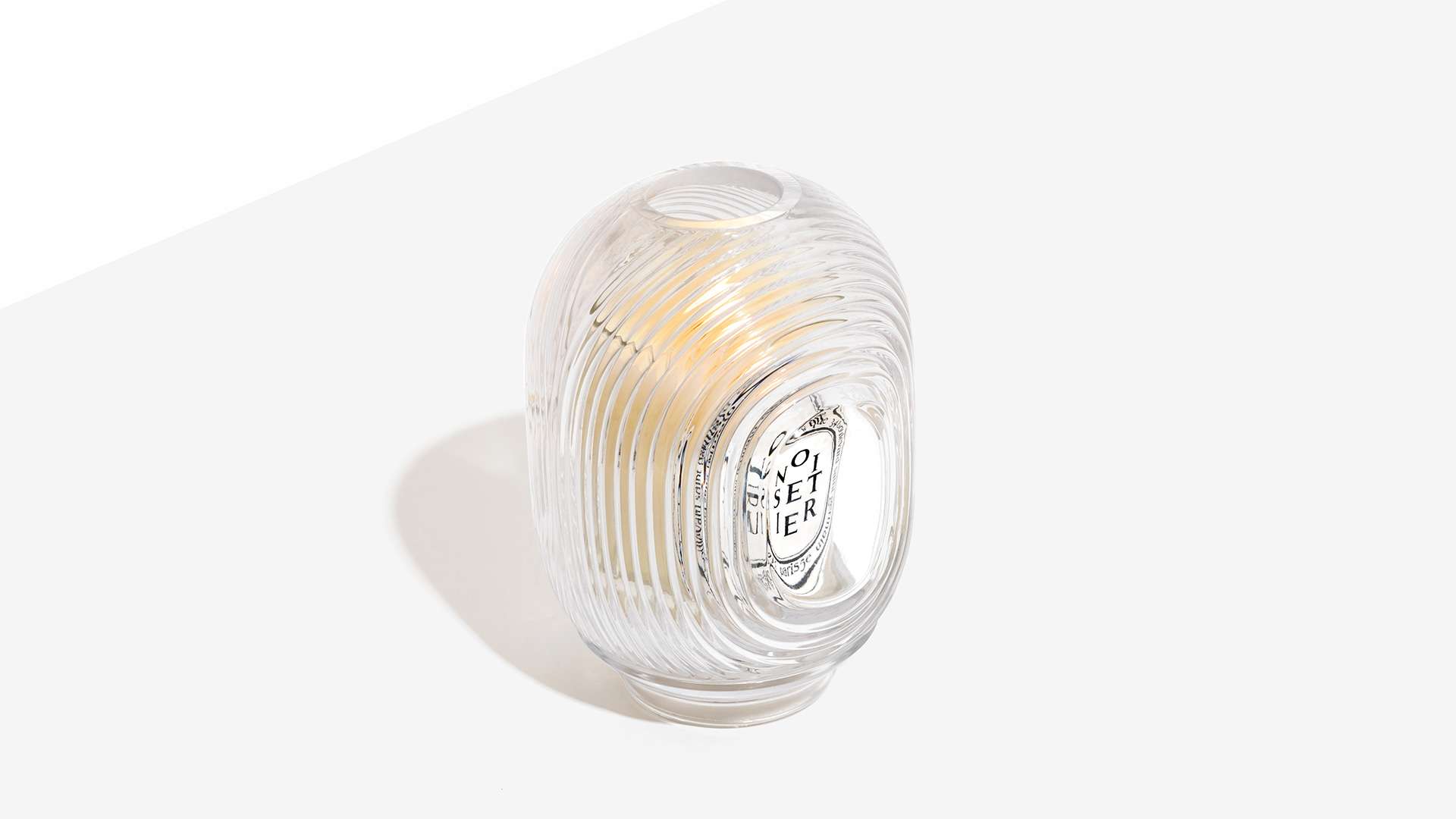 FRESNEL CANDLE HOLDER
diptyque
Down
Fresnel candle holder is part of diptyque Collection 34 ; an amazing technical feat and a tribute to the inventor of modern optics.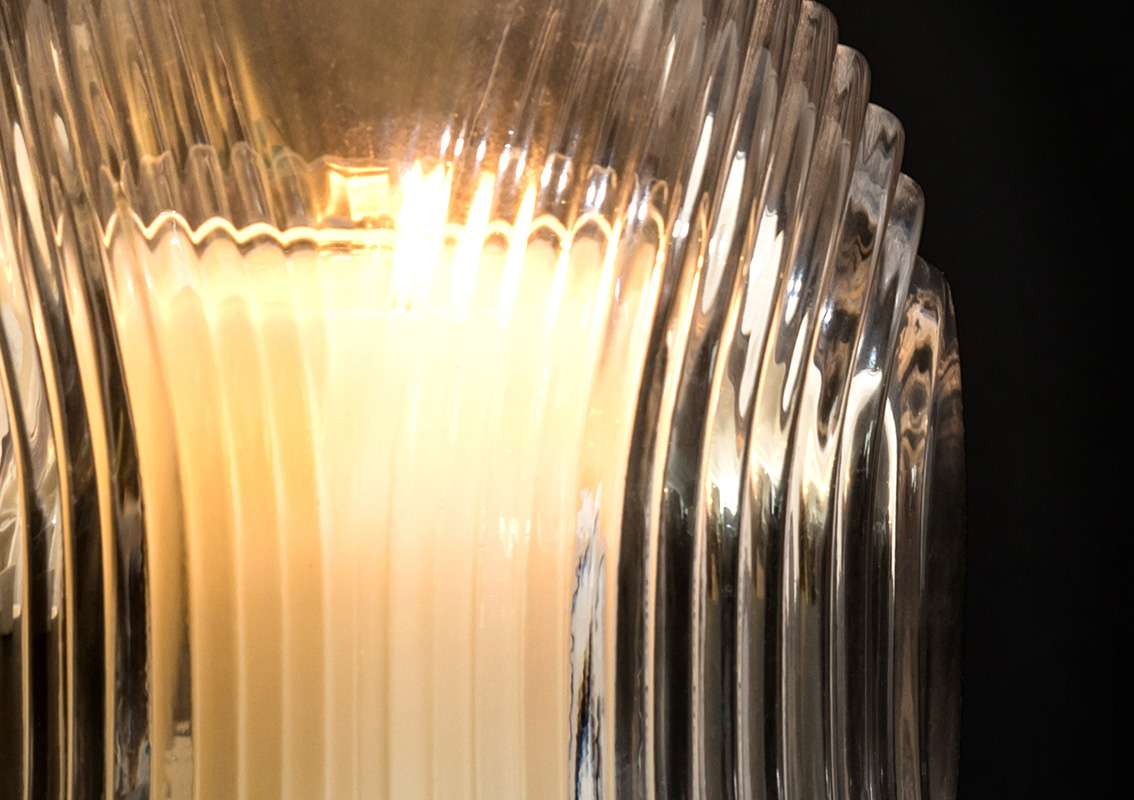 Named Fresnel after the inventor of this concept, the candle holder is made via a semi-automatic process then cut by hand. The rhythm of concentric sections creates a vibration and an unexpected vision of diptyque iconic candle. The luminous diffraction generated by Fresnel lens diffuses inside the whole candle holder a warm and soothing light.
One kilo and five hundred grams of cut glass - that should delight diptyque candles collectors. Fresnel technology invites itself in diptyque's Collection 34 thanks to a close collaboration between the Studio and a master glass maker. An exquisite glass piece inviting to contemplation and day dreaming.
---
BRAND : DIPTYQUE - COLLECTION 34
PROJECT : FRESNEL CANDLE HOLDER
DIMENSIONS : 168mm x 124mm
MATERIAL : GLASS