Down
Oiseau diffuser in sintered metal, a novative material entering
Collection du 34 – diptyque.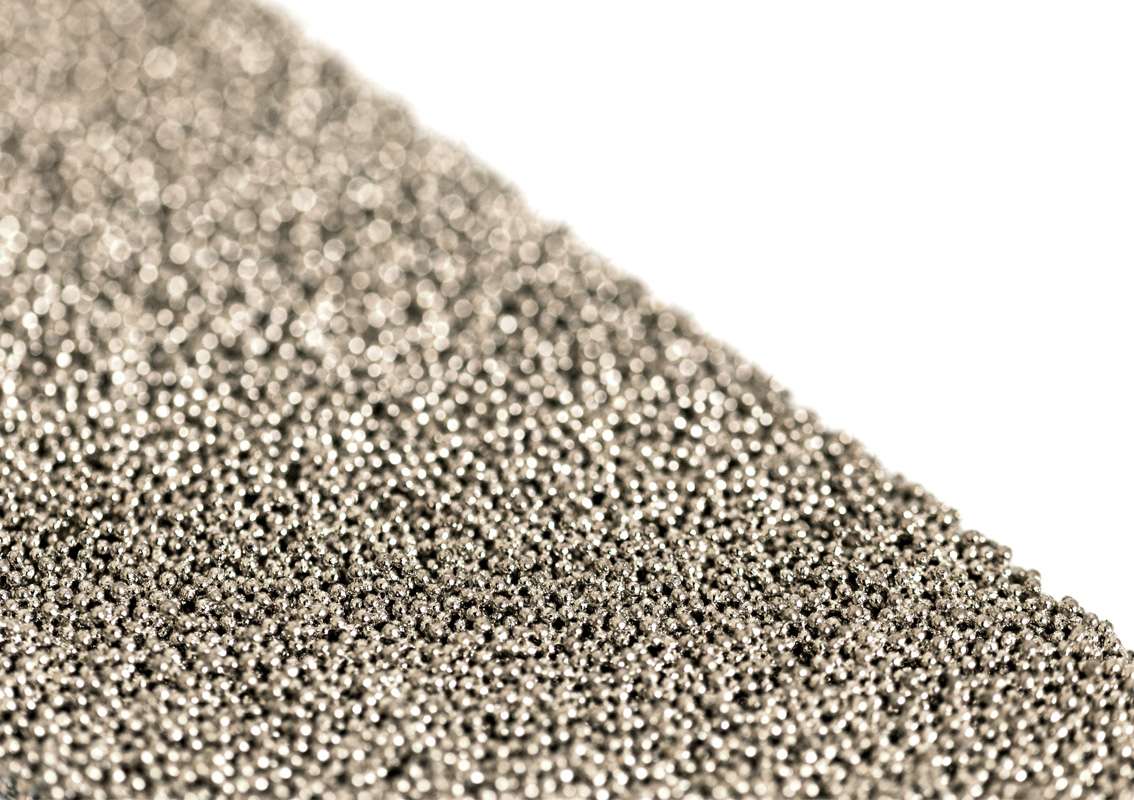 In this object, the black enamelled porcelain base is the fragrance recipient and the bird the olfactive sculpture.
After a long material research and development, we decided to opt for a capillary material mostly used in Industry: sintered metal. This sculpture made of bronze sintered beads with nickel electrolysis treatment perfectly answers to the project olfactives, aesthetical and technical expectancies.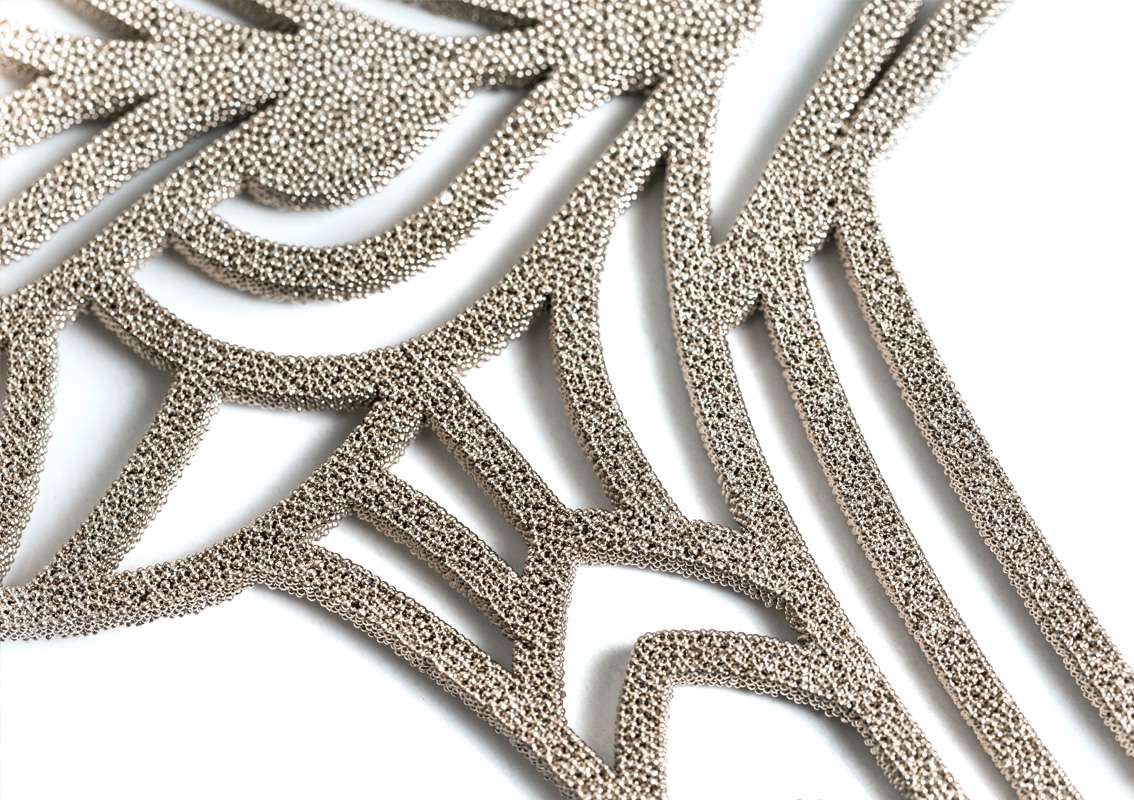 These elegant and poetic lines have the power to diffuse fragrances. A strong symbol : a bird referring to the "calling" birds whom diptyque's founders liked to paint with decorative drawings and present in their boutique. A meaningful sculpture that carries emotion to the ritual and efficiently diffuses the scented fragrance.
---
BRAND : DIPTYQUE - COLLECTION 34
PROJECT : OISEAU DIFFUSER
DIMENSIONS : 217mm H x 137mm W
MATERIALS : NICKEL PLATED BRONZE AND ENAMELED PORCELAIN BASE