Down
A quest for poetry
The XL candle holder, result from a longstanding collaboration with diptyque, extends the iconic glass candle holders collection.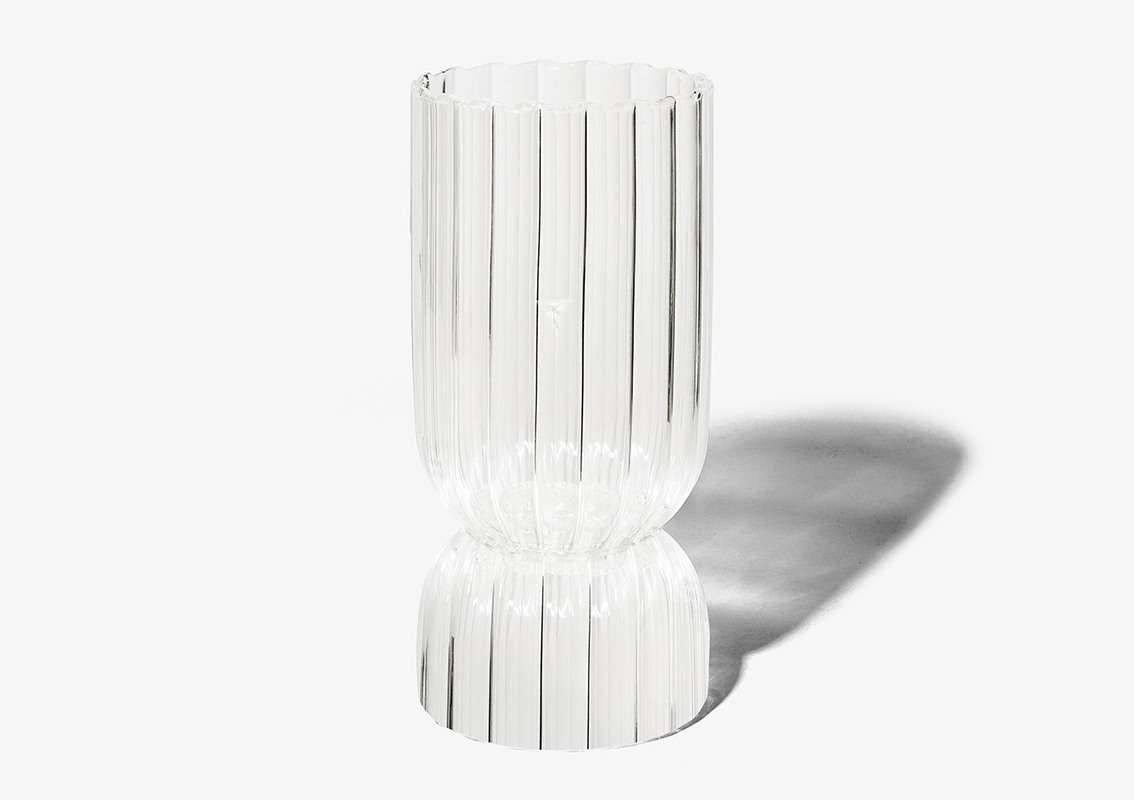 The focus here is on the diffraction of light through this piece of borosilicate glass, handcrafted and mouth-blown by a french artisan.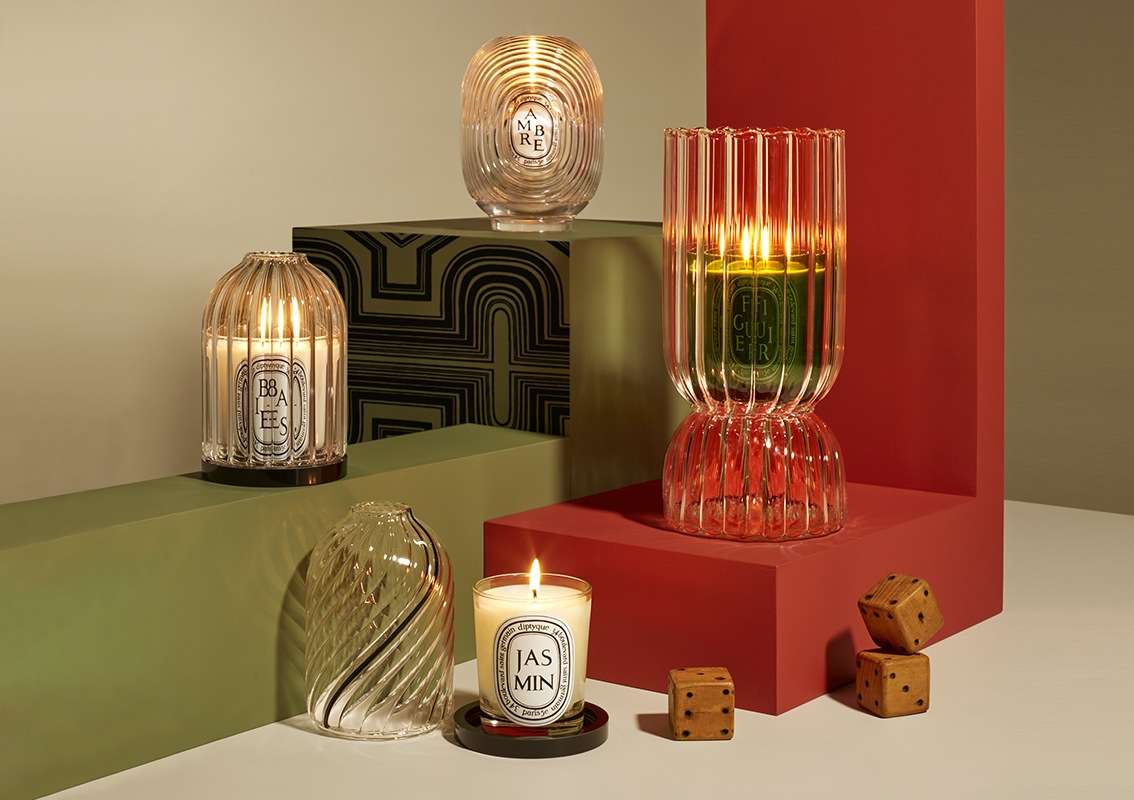 This extra large candle holder will add a beautiful focal point to any living space bringing poetry, presence and personality.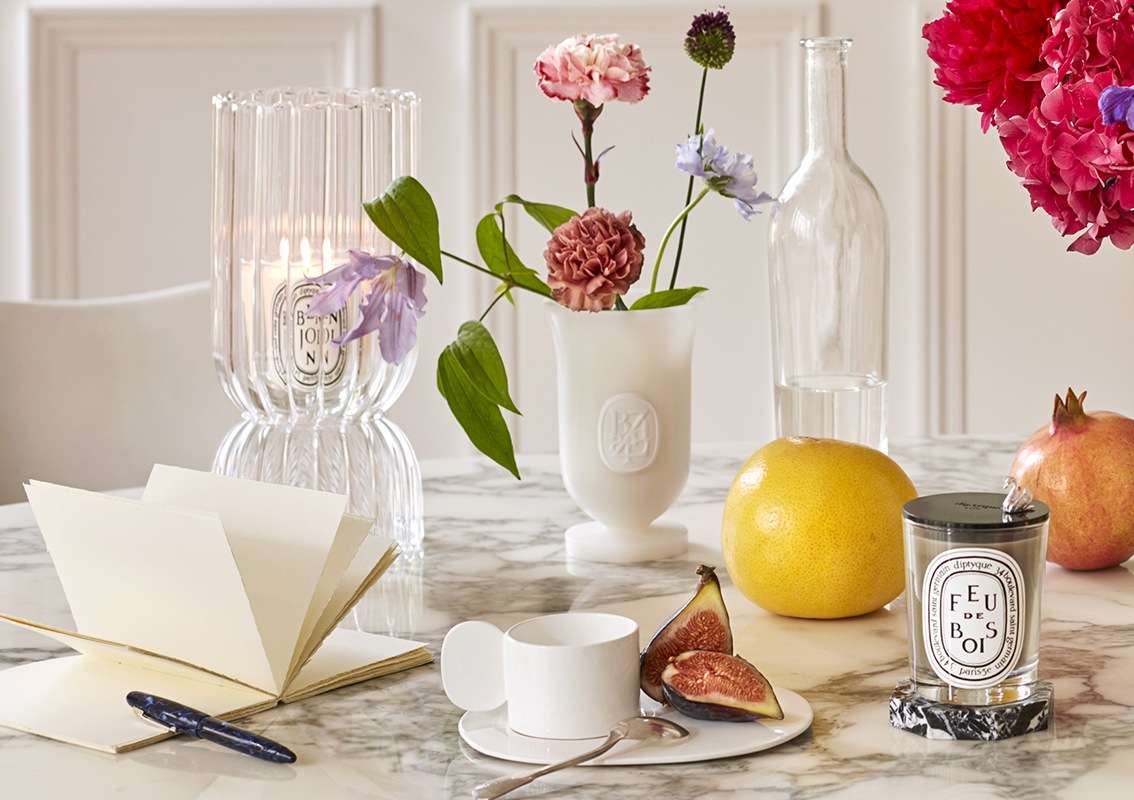 The first candle holder dedicated to 300g candle, it glorifies the candle itself, playing with light diffusion.
---
BRAND: DIPTYQUE
PROJECT: XL CANDLE HOLDER
DIMENSIONS: 14,5cm x 24,5cm
MATERIAL: BOROSILICATE