Down
Creation and development of display ranges dedicated to watch, writing instrument and small leather good presentation.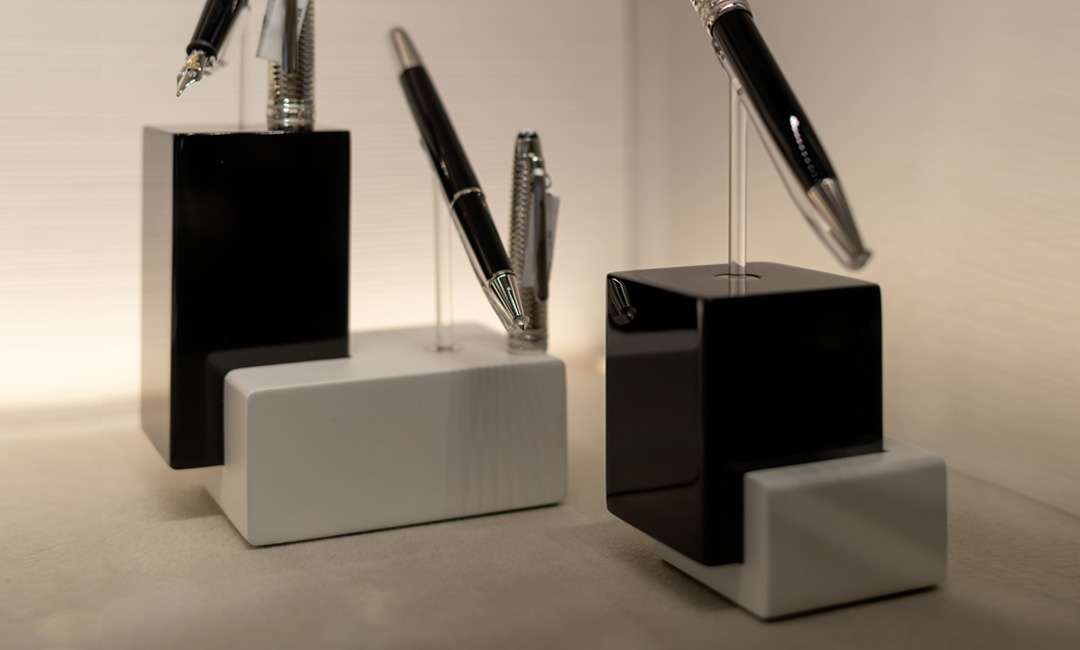 Display collection for writing instruments and watches. The various formats allow to create easily harmonious compositions and optimize showcase area.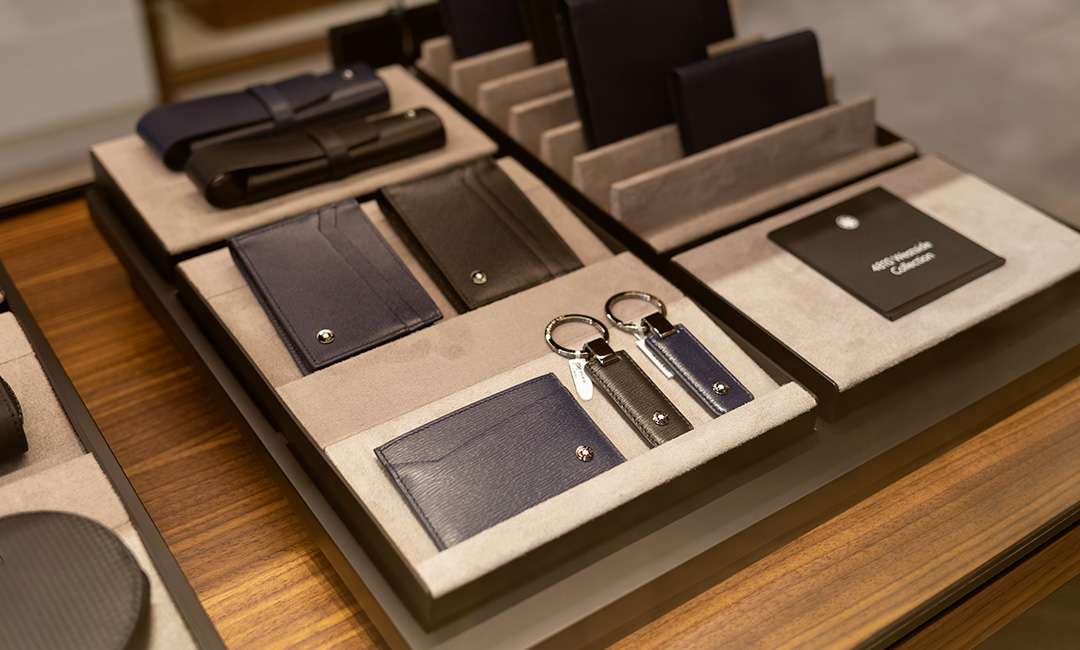 Presentation tray system for window showcase furniture. This concept offers a wide modularity for product display. The various cushion units can welcome all types of product (writing instruments, watches and small leather goods).
The wholesale display allows to highlight different watch collections. The different formats and the various units and plug-in offer a wide modularity. This display can be implemented on furniture and on window showcases of the boutique.
With dedicated units and plug-in the Wholesale display can be transformed to highlight writing instrument collections.