Down
evian – Label-free bottle
Studio Jean-Marc Gady created for evian the first ever
label-free, fully recyclable bottle using 100% recycled plastic* for a sustainable future.
This new bottle is revealed with an engraved logo, as the brand looks at innovative ways to reduce its use of virgin plastic.
The bottle, which has been almost two years in the making, is a first of its kind for the brand; created from 100% recycled plastic*, without the need for any label. This new stripped back bottle perfectly reflects what's on the inside. evian's uniquely sourced natural mineral water the way nature intended; pure and refreshing and untouched by humans.
The new bottle is a key milestone in evian's journey to becoming a 'fully circular' brand by 2025 –
making all of its bottles from 100% recycled plastic*.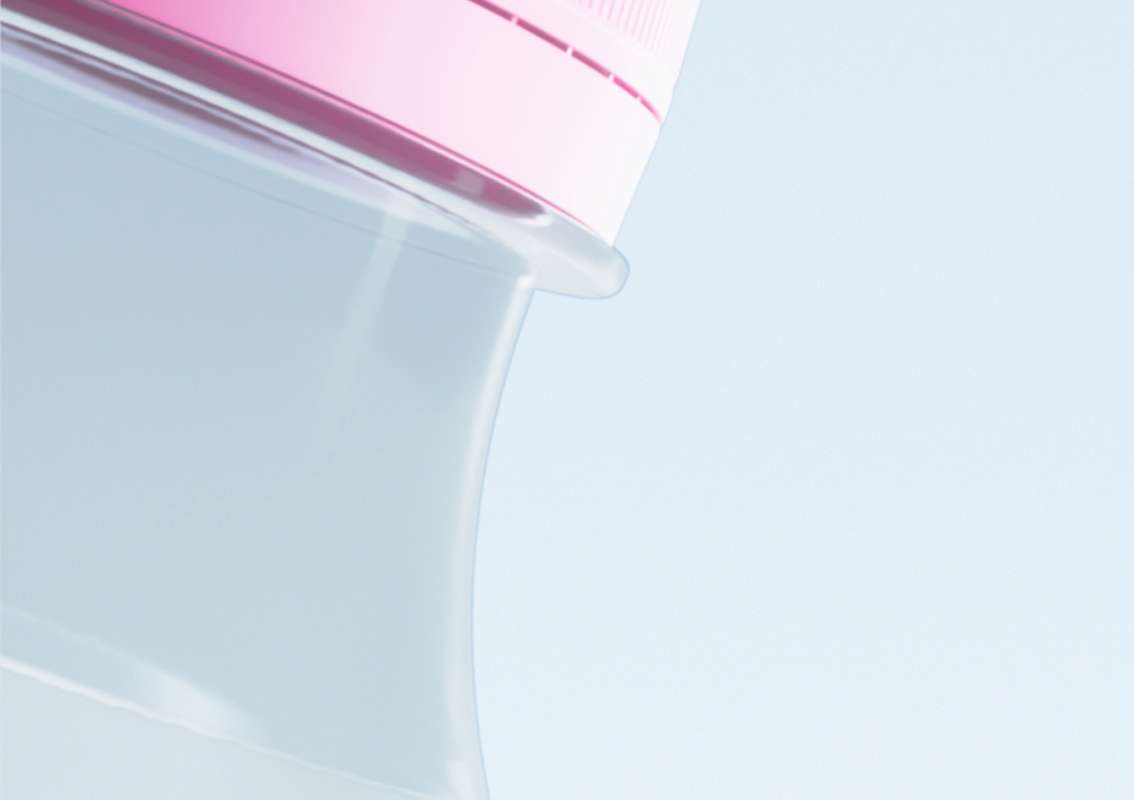 This new design features an 'evian pink' bottle cap.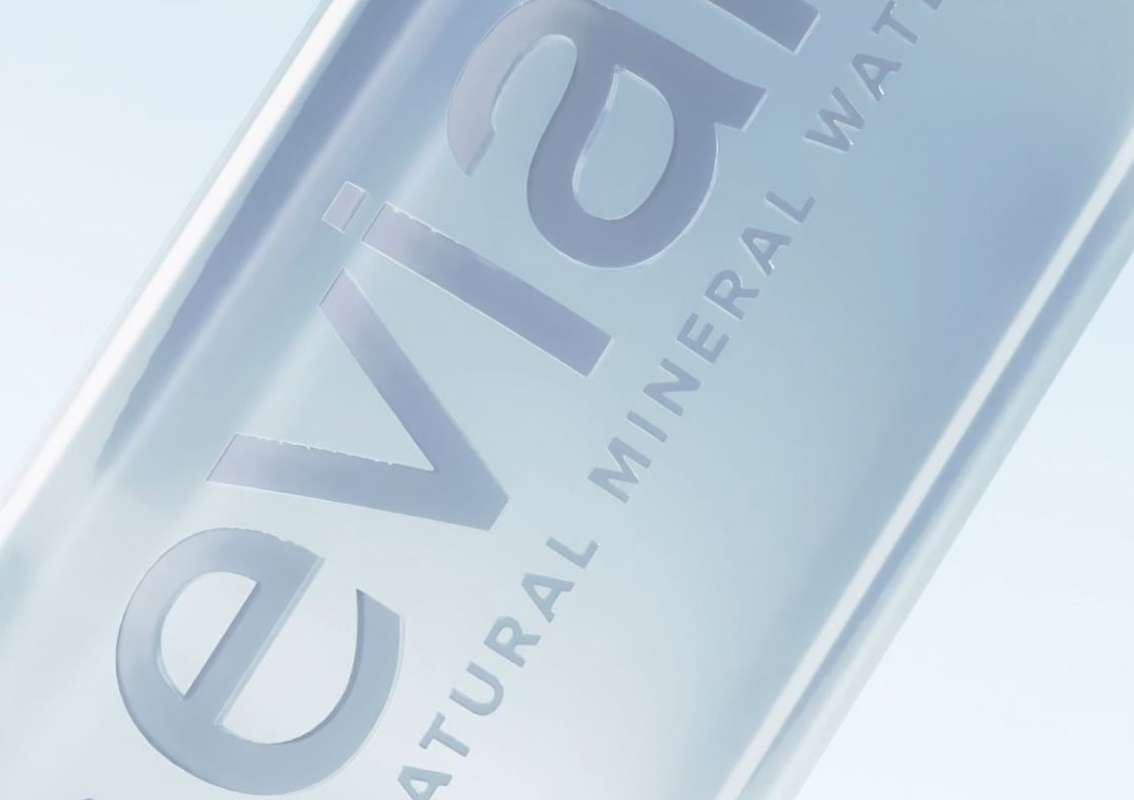 The 40cl bottle is adorned with delicate engravements for a tactile and sensual effect.
---
Brand: evian
Materials: rPET
Dimensions: 64 x 178mm