Down
KÂGO collection – VIA Label
The Kâgo low chair derives its name from the Japanese plaited bamboo palanquin, held taut by a silk covering. Inspired by the Asian sedan chair, Kago has a light beech structure and upholstery with its cushions mirroring the outer design.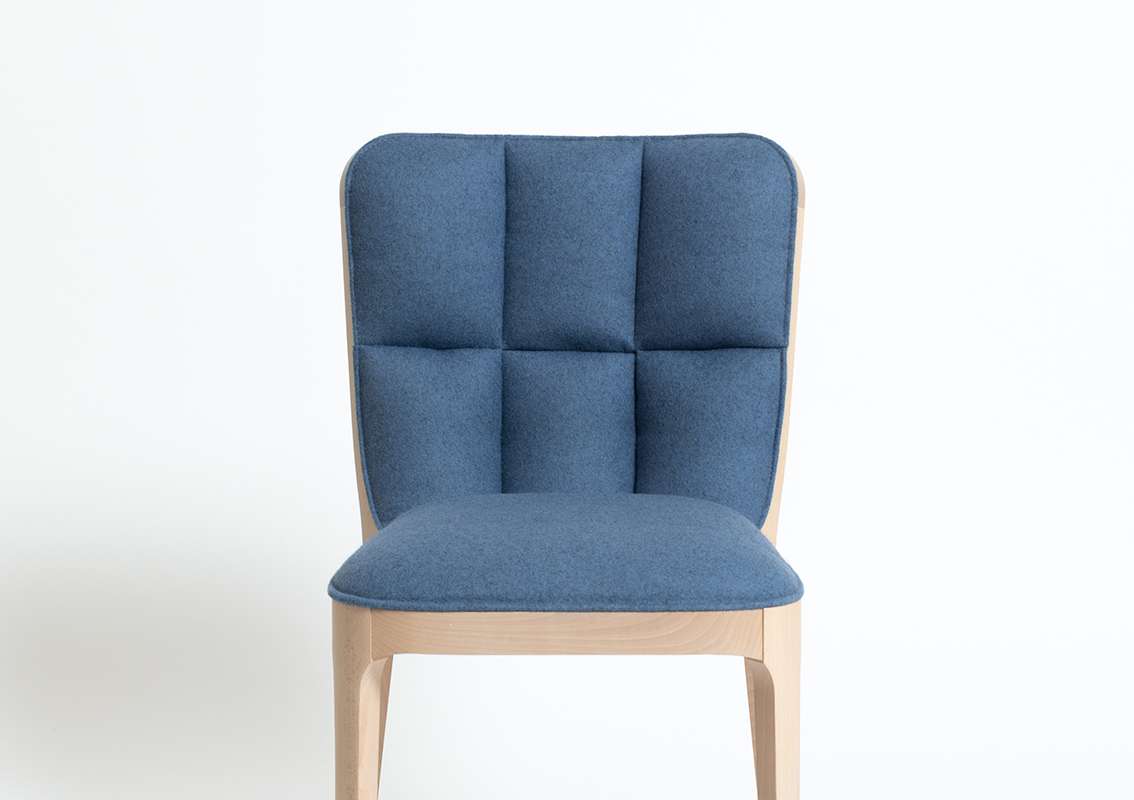 This collection includes a lounge chair, an armchair, a chair and a coffee table.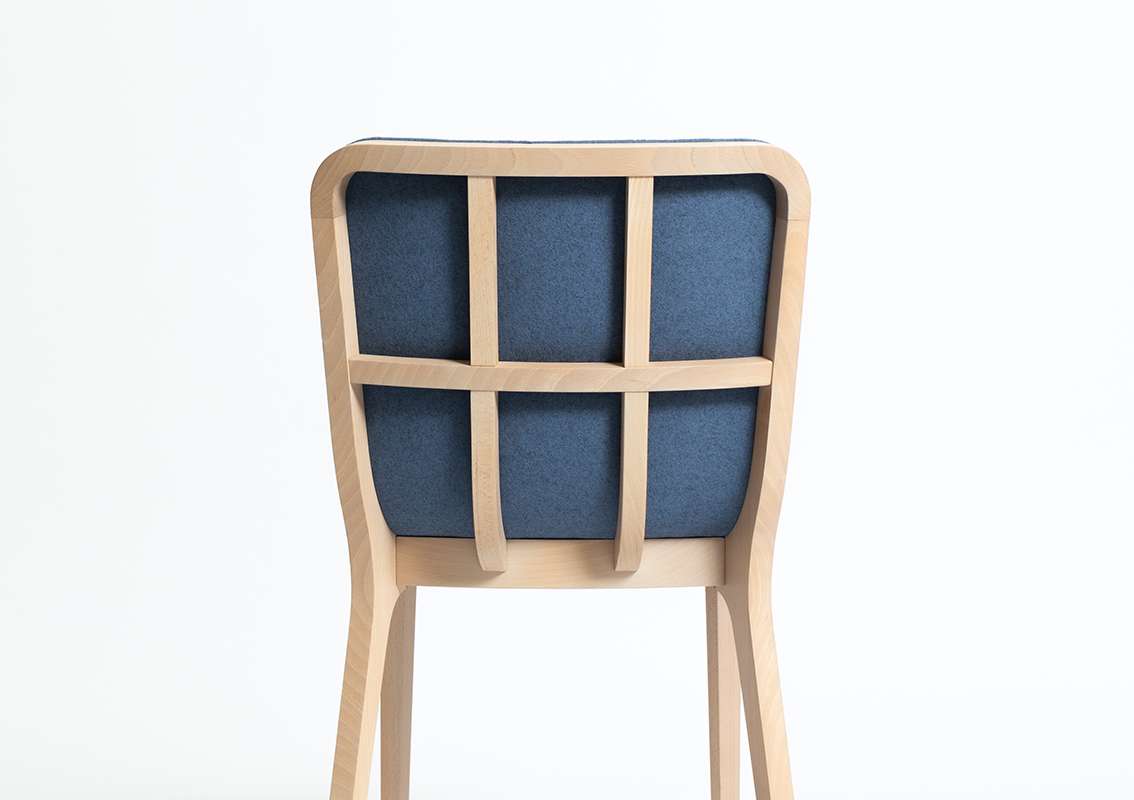 Wood know-how and assembly expertise of MéMo. is demonstrated, creating a contemporary and cosy collection.
---
EDITOR / MANUFACTURER : MéMo.
MATERIALS : Beech and woolen trimming