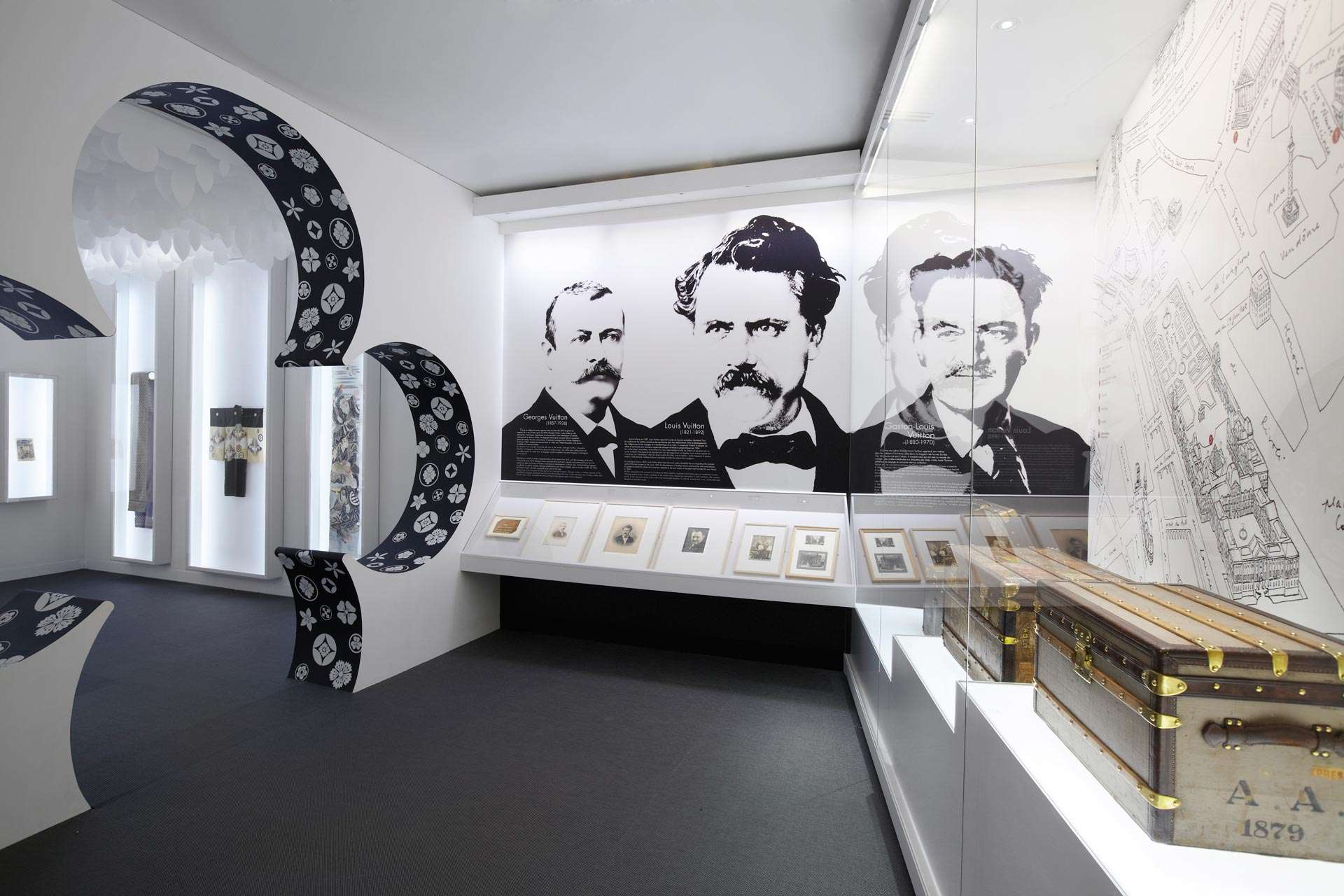 "VOYAGE EN CAPITALE"
LOUIS VUITTON
Down
Louis Vuitton - Scenography for "Voyage en capitale" exhibition Carnavalet museum, Paris.
This scenography was set up in Carnavalet Museum in Paris and highlights beautiful and rare exhibited pieces. A sleek white scenography creates a tribute to the historical link between Louis Vuitton maison and the city of Paris.
The entrance of the scenography evokes a vintage trunk with a mirror. Secondly, visitors walk under a gigantic Louis Vuitton monogram flower.
A discovery path is punctuated by historical and major event glimpses offering a graphic vision on the brand's history.
---
Brand : Louis Vuitton
Project : Museography, concept and development
Implementation : Carnavalet Museum, Paris.
Surface : 300 m2