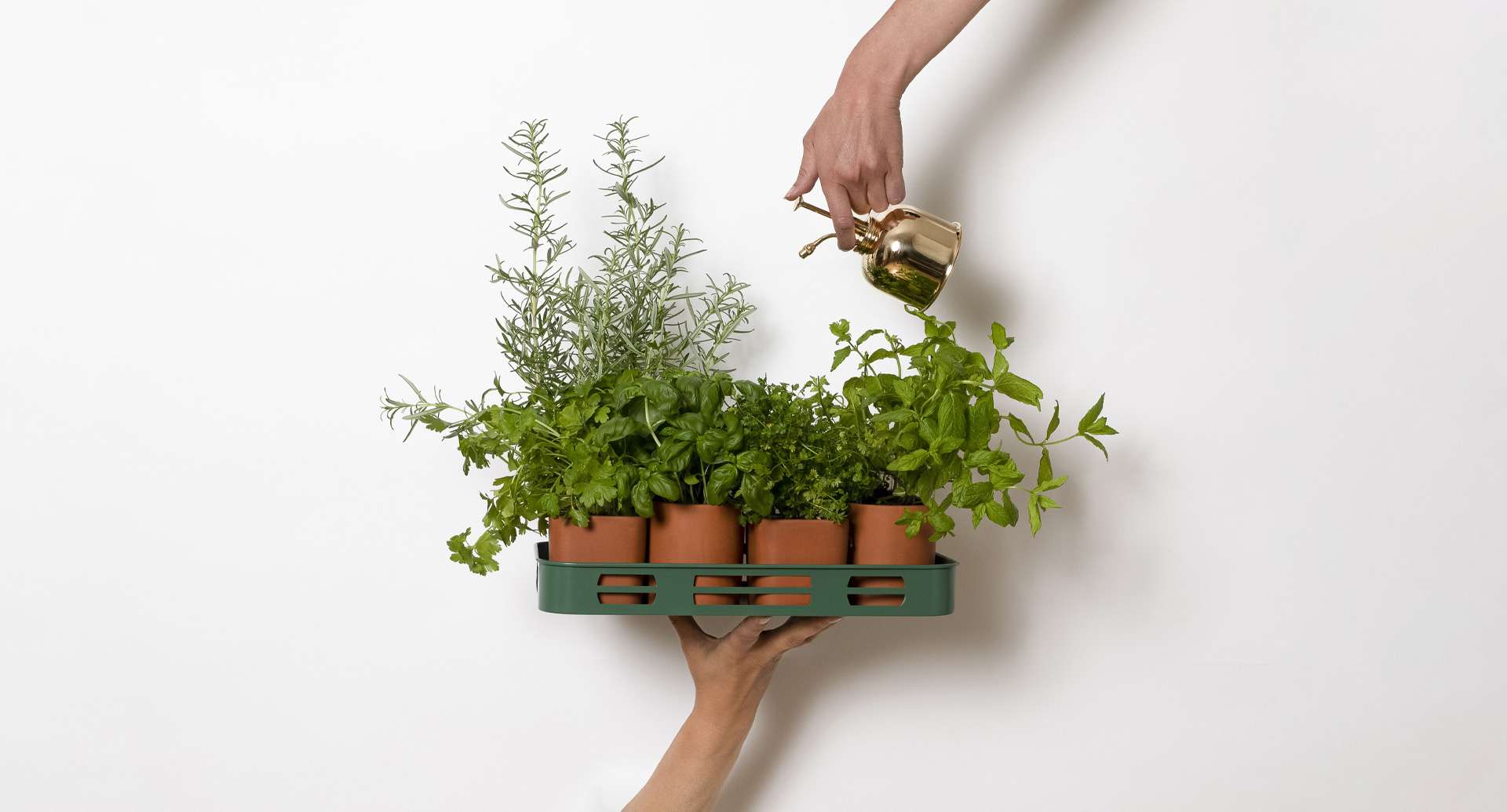 AROMATIC HERBS TRAY
nature & découvertes
Down
Studio Jean-Marc Gady revisits for Nature & Découvertes the 6 aromatic herbs tray, an iconic object of the brand, by offering an authentic and contemporary version.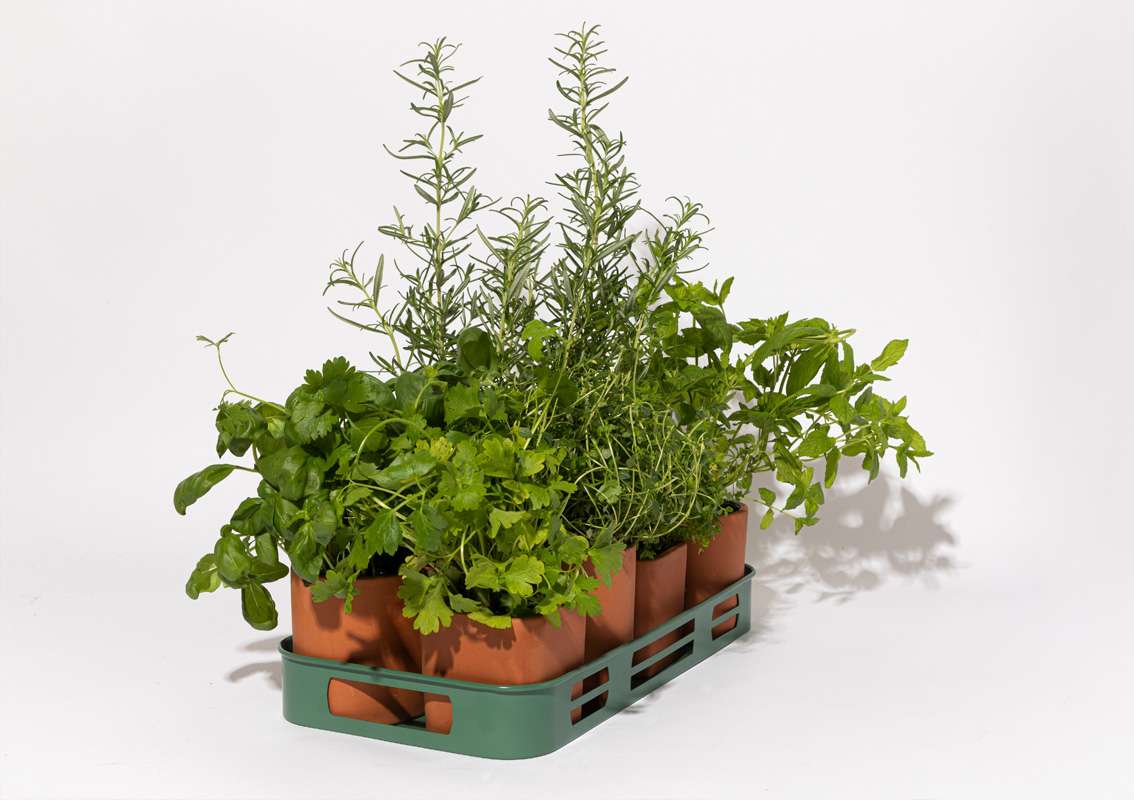 Dedicated to herbs growth at home, this object was thought as a back to essential. A compact product that fits both on the table and in the kitchen.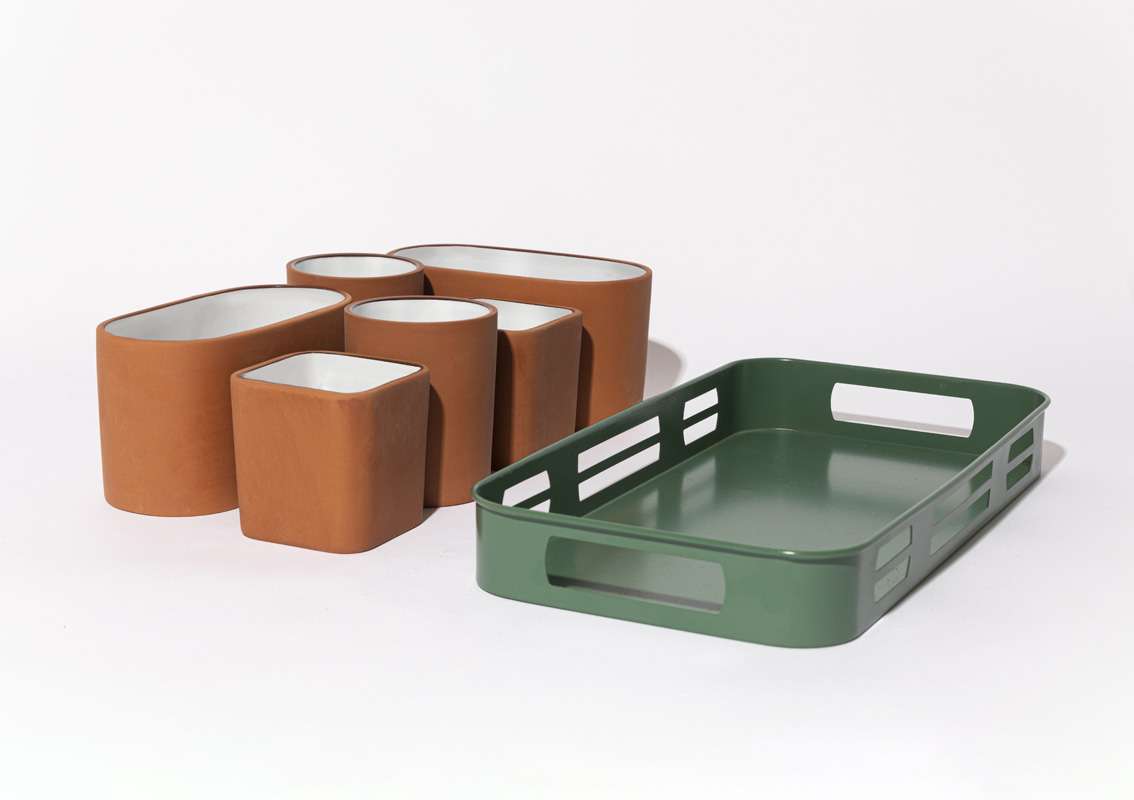 Inspired by the market crate, its soft and natural colors, tribute to earth and plants, awaken the senses and reconnect with nature.
---
Brand: Nature & Découvertes
Materials: Ceramic, metal
Dimensions: 36.8 X 19.2 X 10 cm