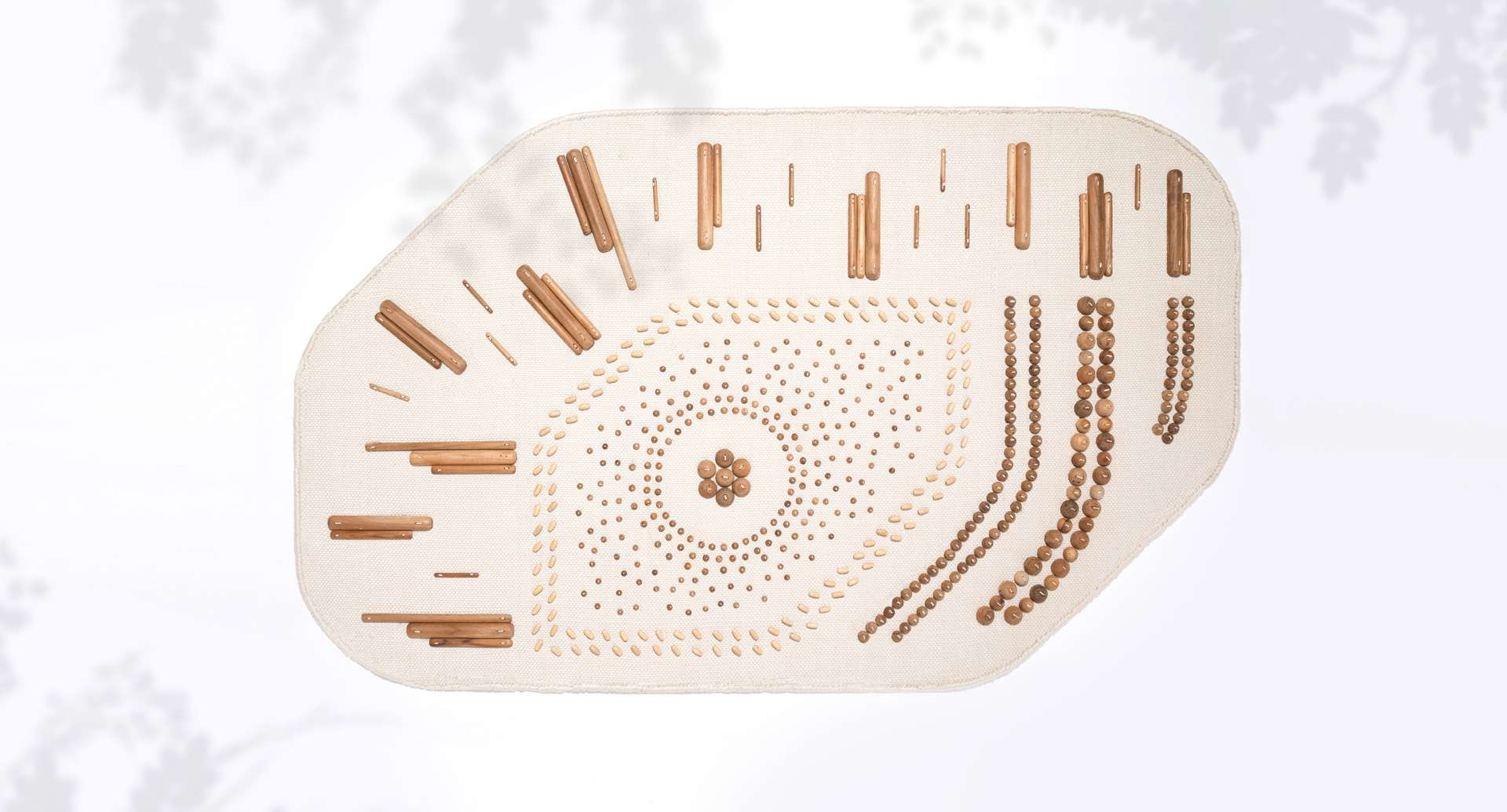 REFLEXOLOGY MAT
nature & découvertes
Down
The reflexology mat is the result of the collaboration between Nature & Découvertes, Gwenn Libouban (reflexologist) and the design Studio Jean-Marc Gady. It is is inspired by the mandala and evokes a green landscape.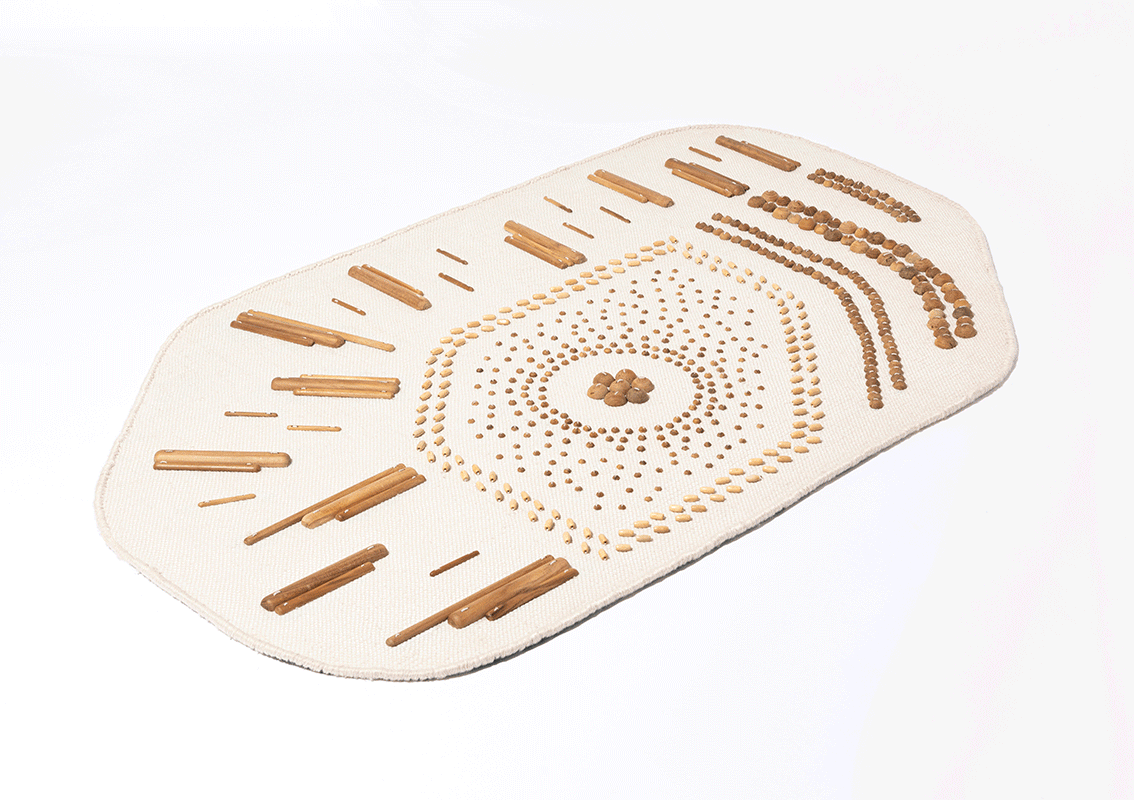 Through its organic lines, the pattern is thought as a barefoot walk through forest. It invites to reconnect with nature, to let your emotion run free in a well-being spirit.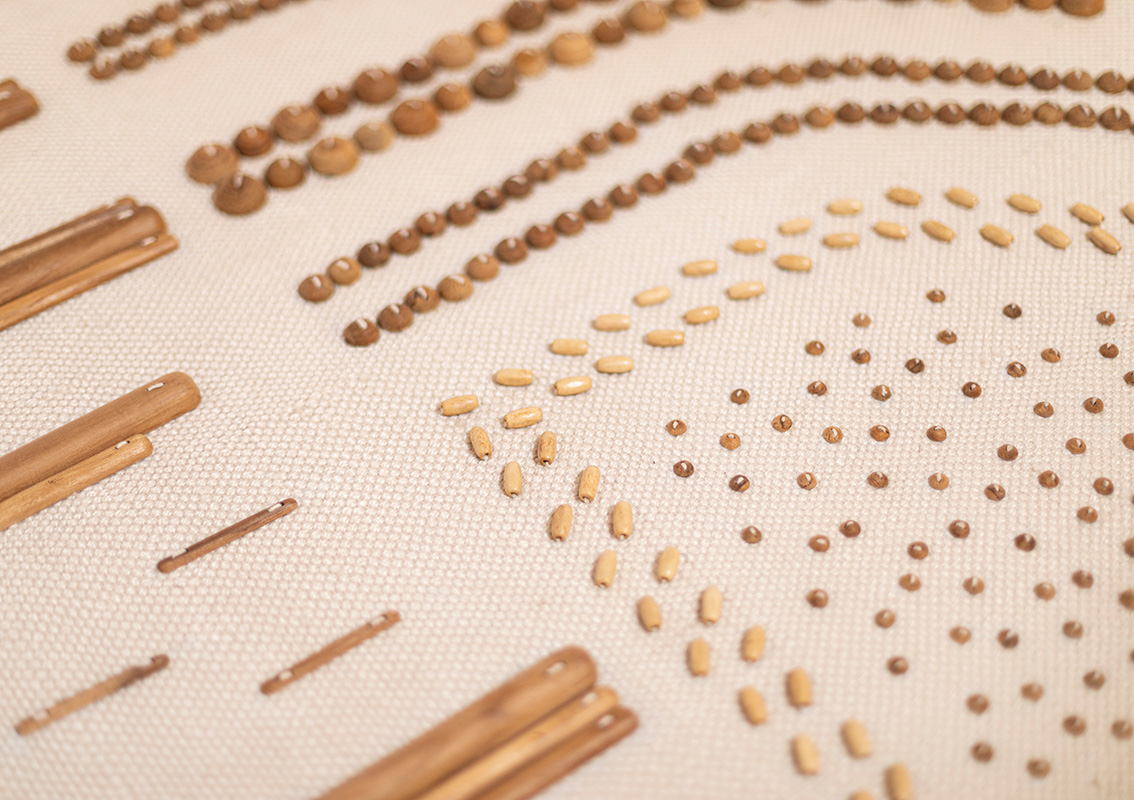 The wooden beads and slats are hand-woven to create variety of reliefs, as natural elements (pebbles, twigs, etc.). They activate the different foot reflex zones.
Beyond its function, this unique mat has been designed to become a daily rendez-vous, an invitation to bring nature into your home.
---
Brand: Nature & Découvertes
Material: Fabric 100%PET, wooden beads and slats
Dimensions: 128 x 78 cm