Down
Sceptre –  Creation of the crystal carafe, its coffret and book dedicated to Ultra Premium Otard – Baccardi Cognac range.
The carafe and the stopper are directly inspired by the Da Vinci Y arches.
They are magnifying them and are a tribute to their architectural balance.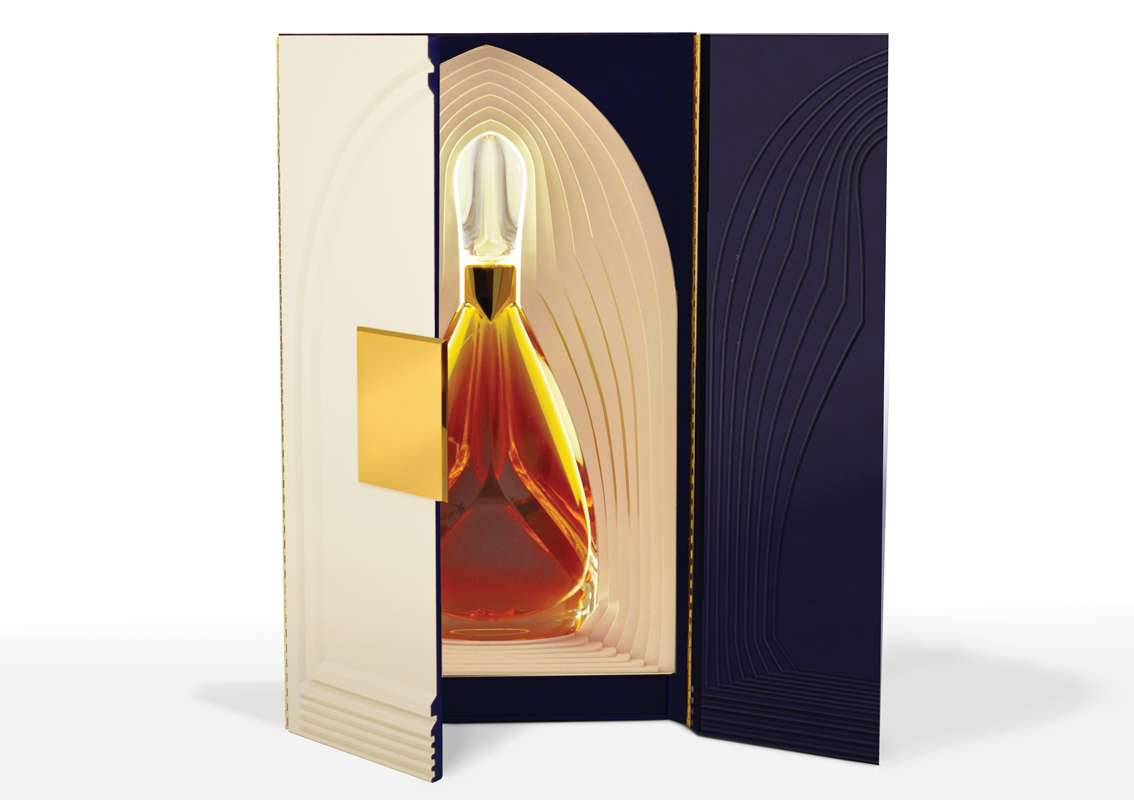 Coffret, like an altar, holds the carafe in a ribbed arches succession to glorify all its power. In its heart, light and crystal reveal like a stained glass window all the magic of Hortensia Cognac.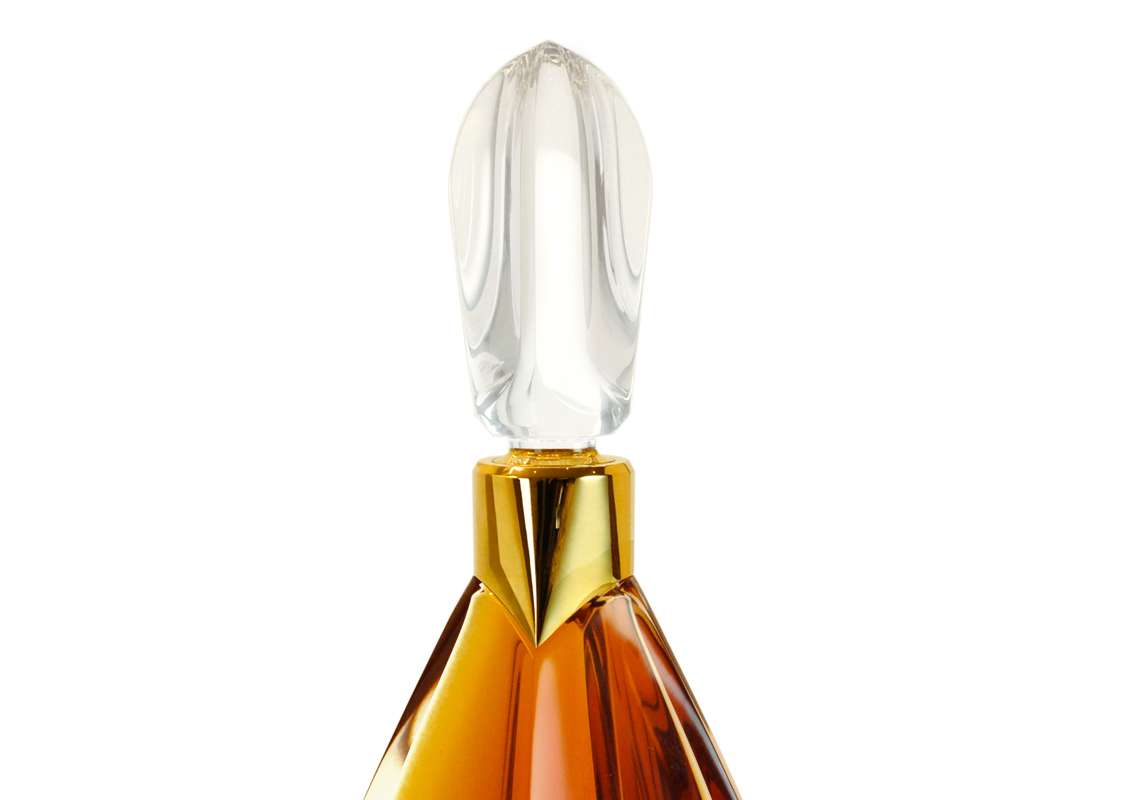 Like light prism, the crystal stopper catches the divine and by a triumphant ascent carries it toward the sacred. The scepter symbolizes the king coronation, which beyond the royal, raises its power to a spiritual level.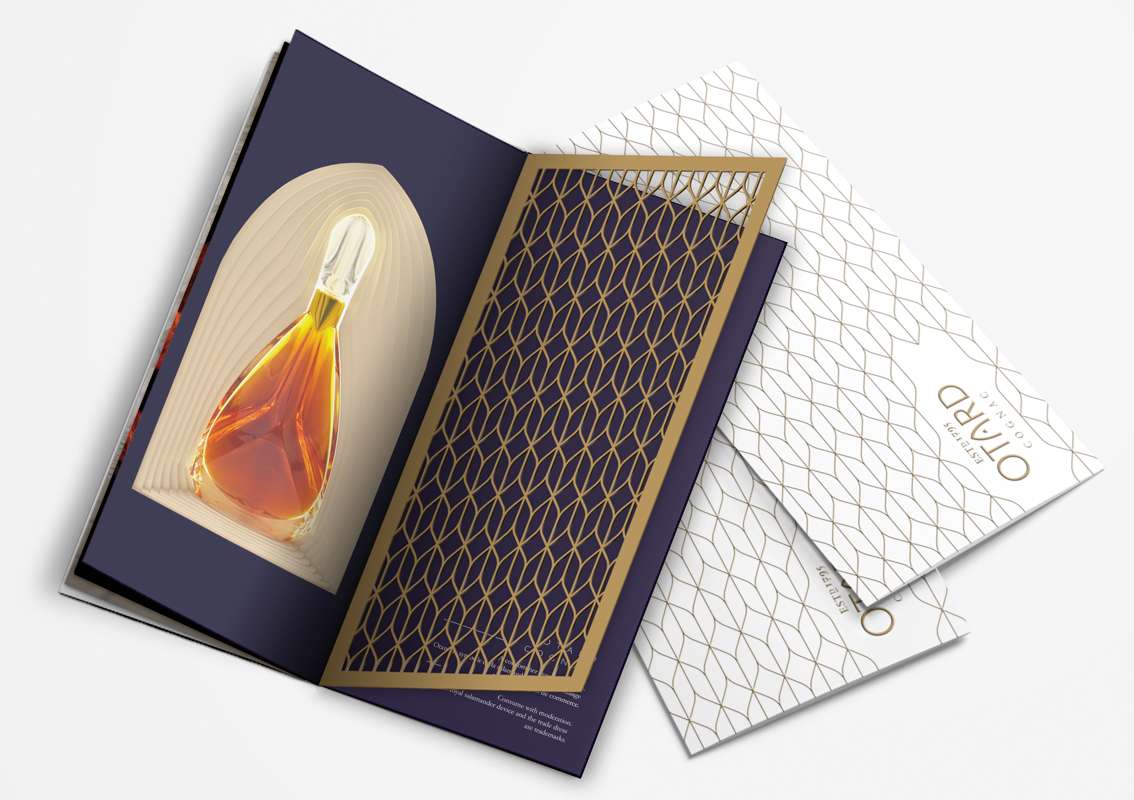 At the heart of the coffret, a drawer encloses the book which reveals Cognac elixir and Otard history secrets.
---
Projects in same category