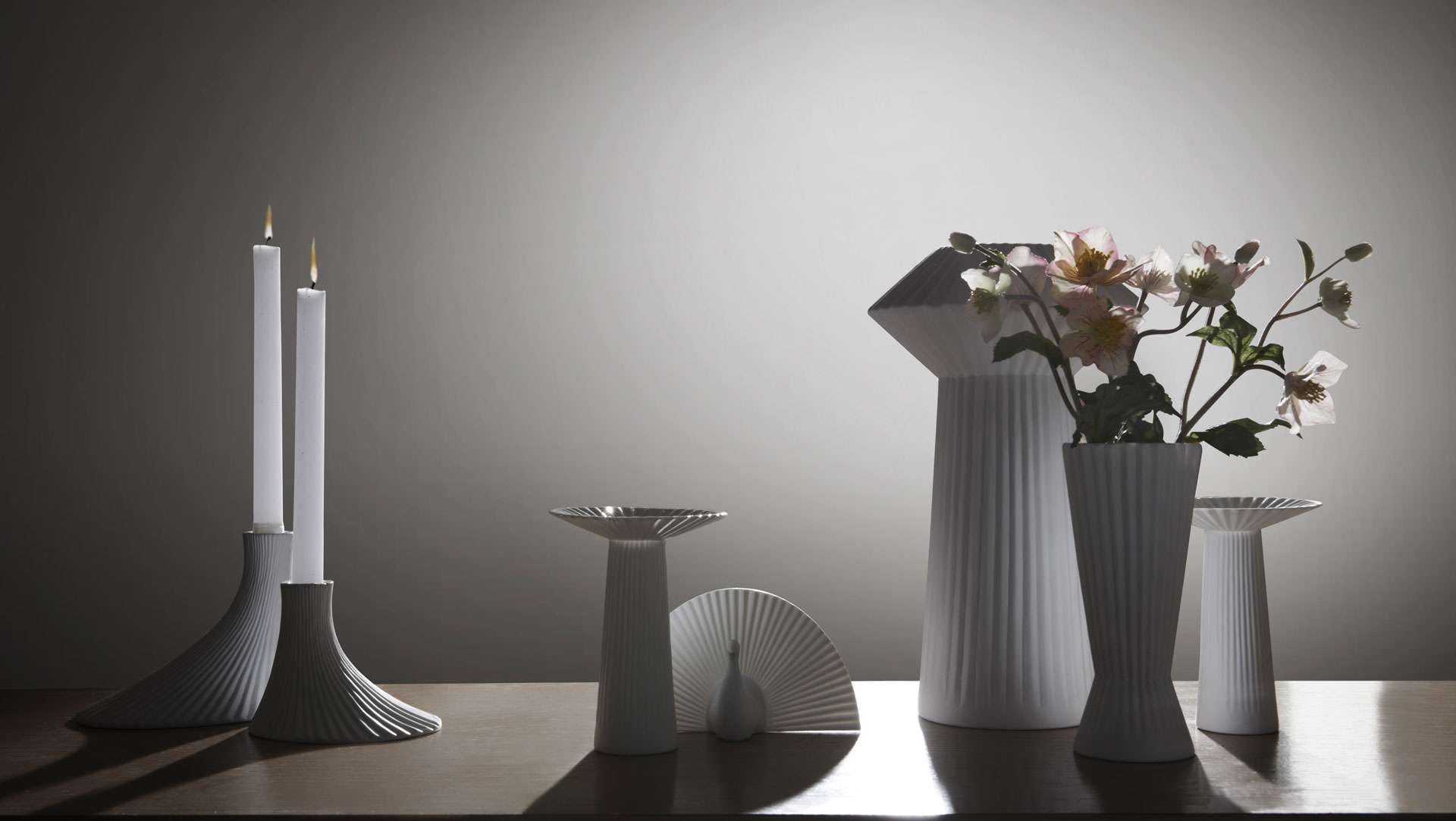 FALL WINTER Collection
SIA Home Fashion
Down
Artistic direction - FALL WINTER Collection
Our mission was to redefine SIA's style direction and natural evolution through a more contemporary register. A simple and delicate interpretation exploring natural materials such as glass, wood, earthenware as well as metal.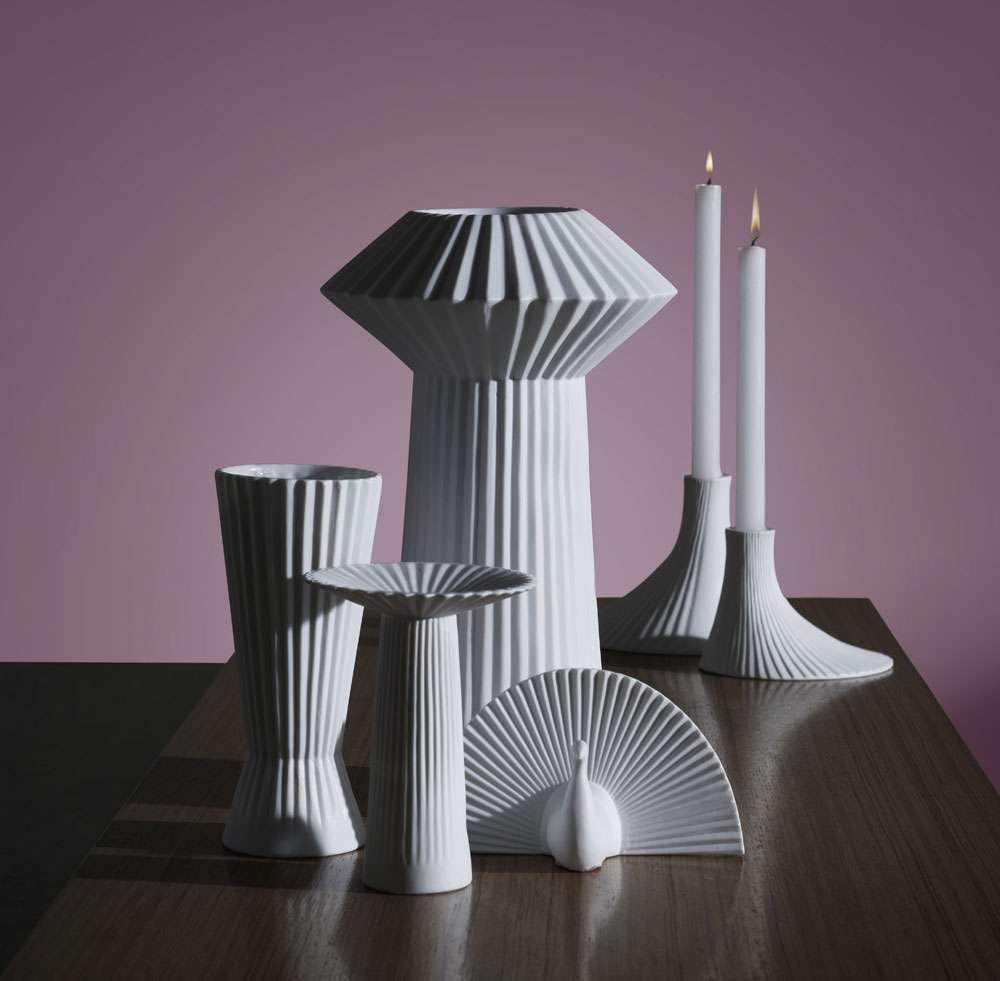 Vase collection, candlesticks and candleholder.
The Fall Winter collection is inspired by "Sunrise, Emotion, and Wonderforest" themes which evoke contemplation, sensuality and enchantment.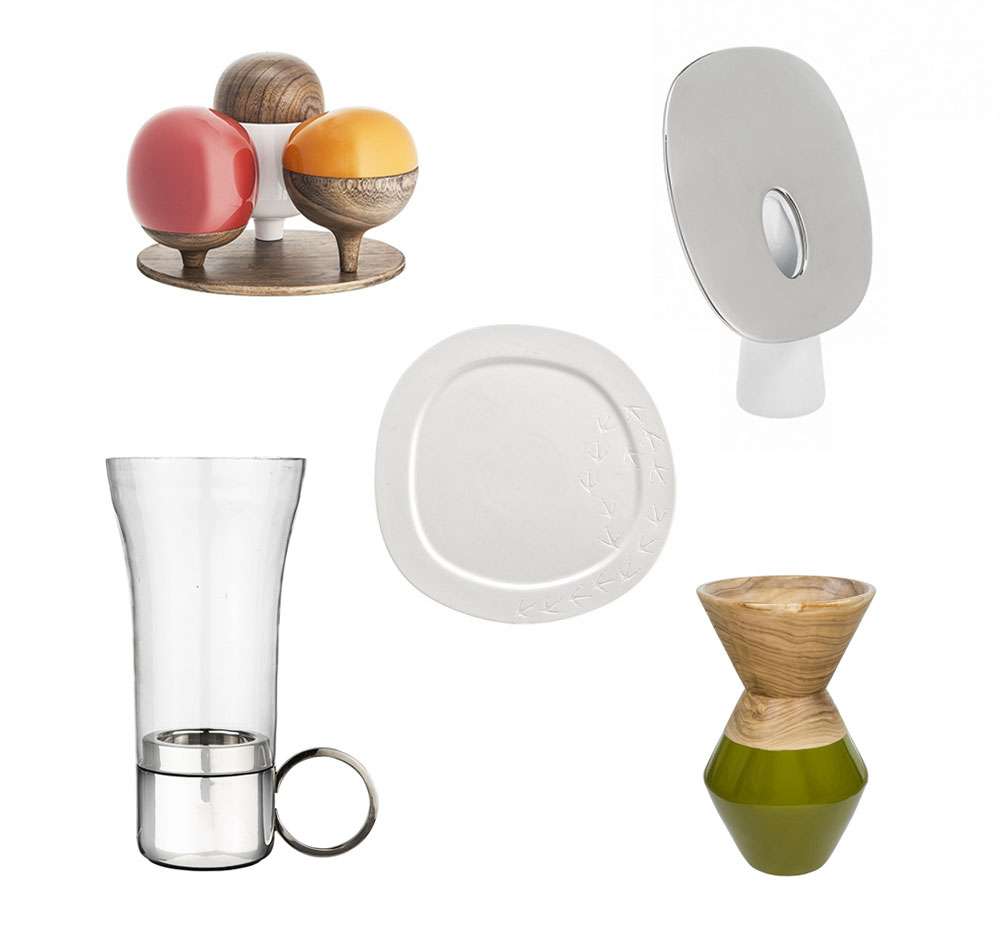 Tableware and decorative objects collections