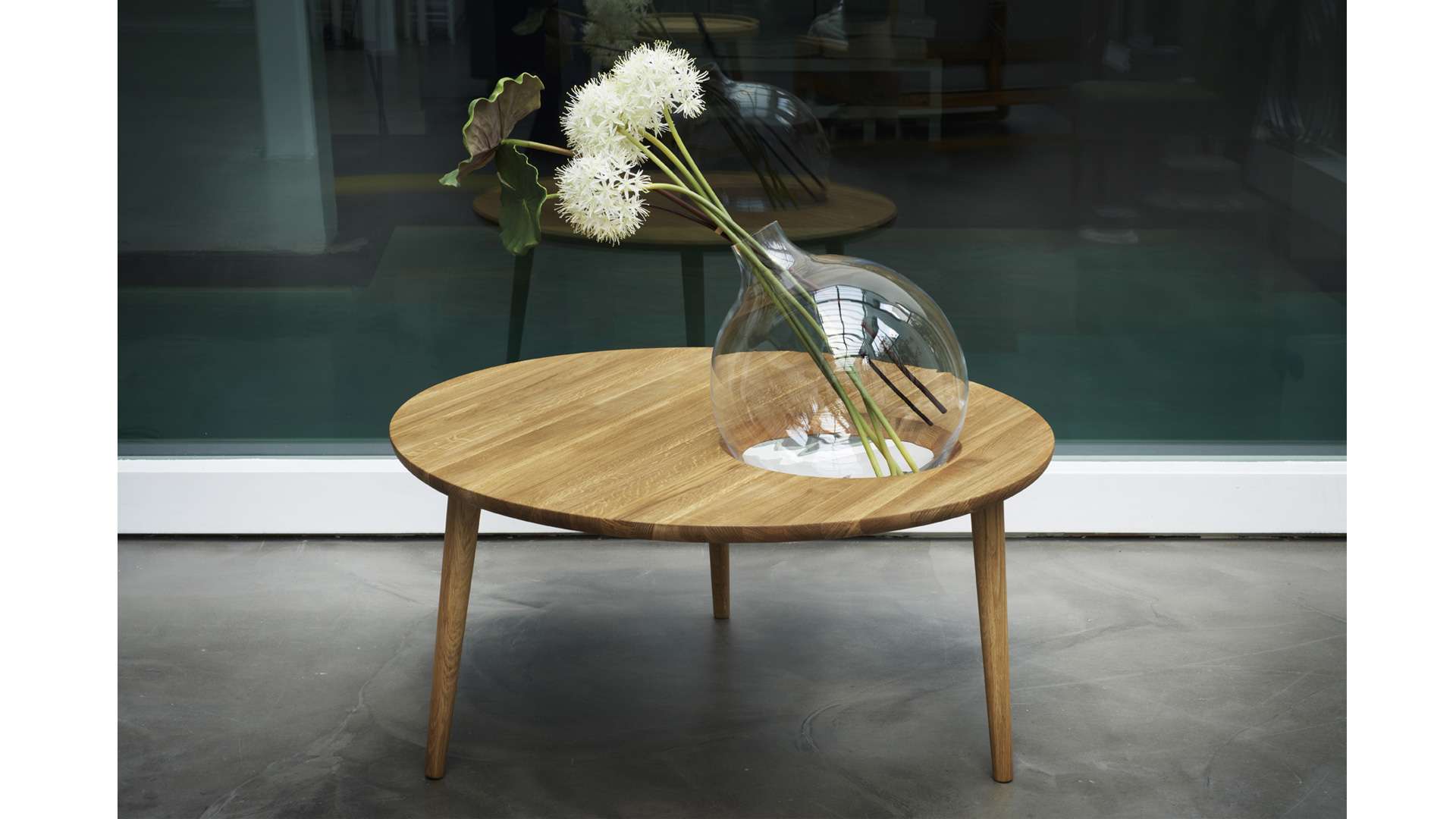 Spring Summer Collection
Sia Home Fashion
Down
Artistic direction - Spring Summer Collection
Our mission was to redefine SIA's style direction and natural evolution through a more contemporary register. A simple and delicate interpretation exploring natural materials such as glass, wood, stone or earthenware.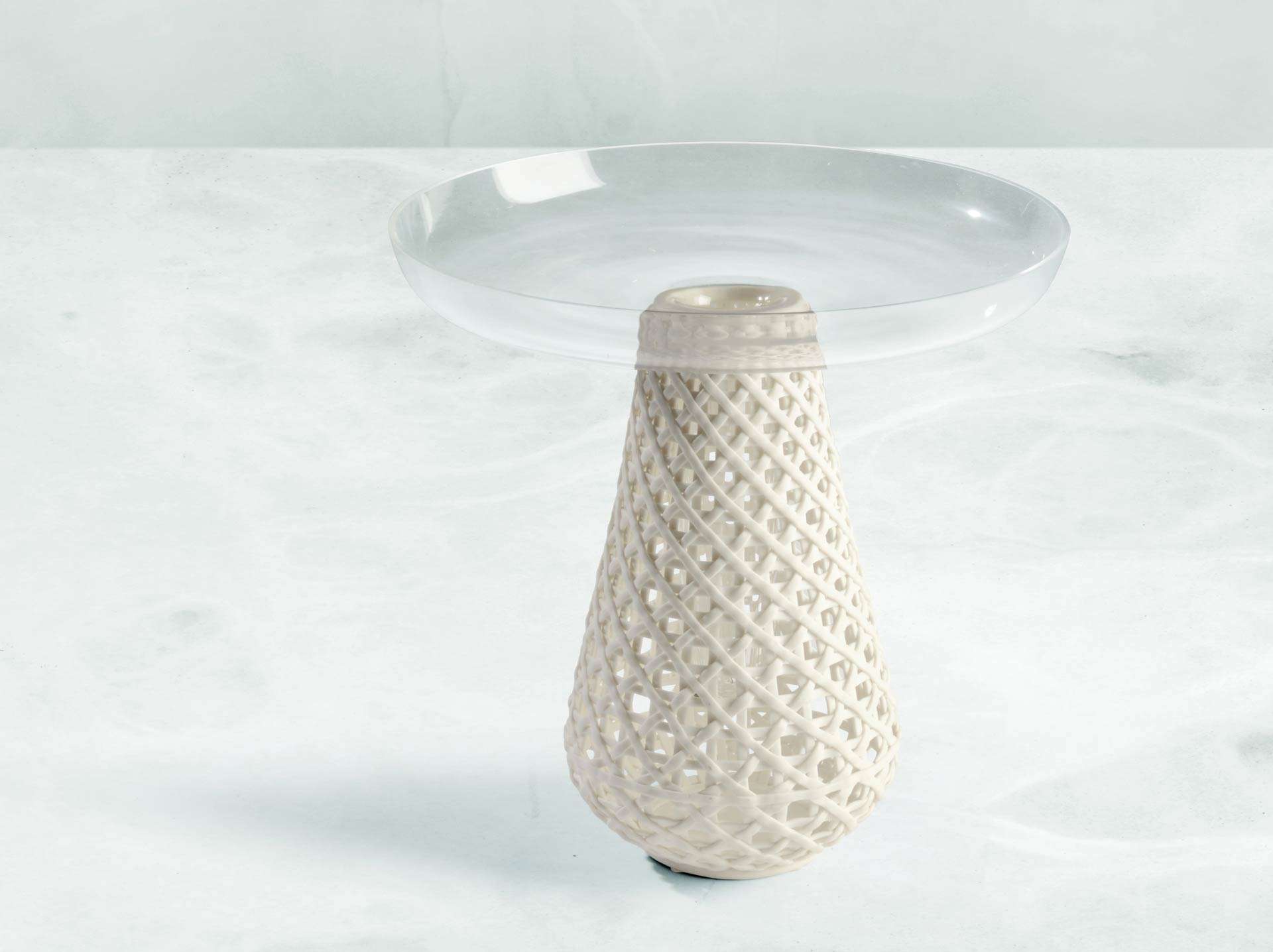 PERGOLA
Vase collection in porcelain cane work.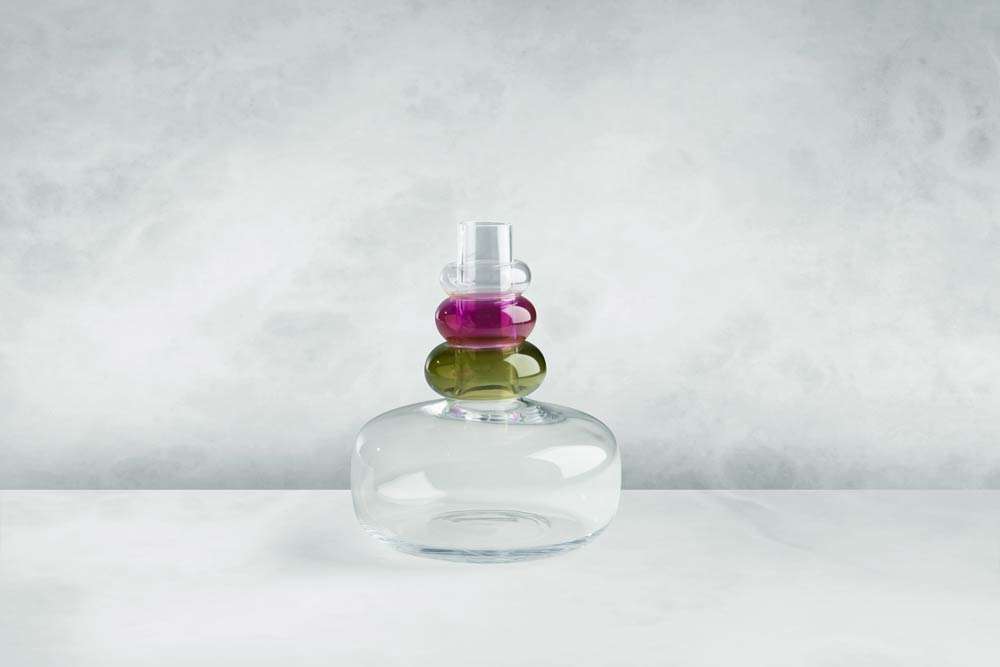 PEARL
Mouth blown vases in colored glass.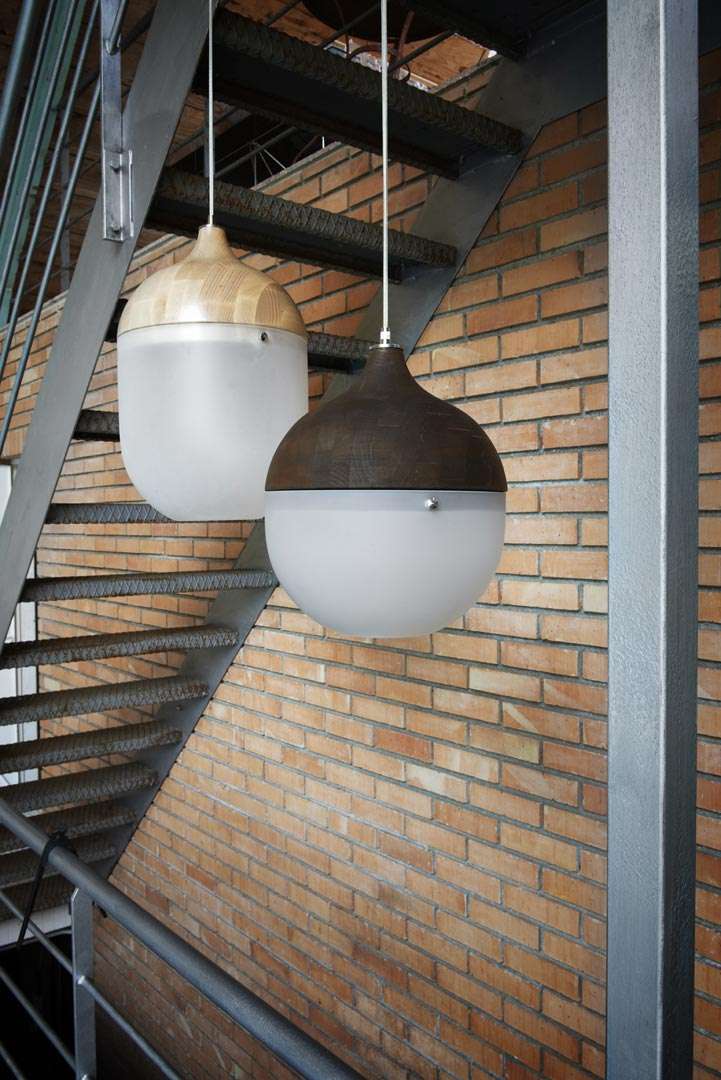 CURLING
Suspension lamp in wood and frosted glass.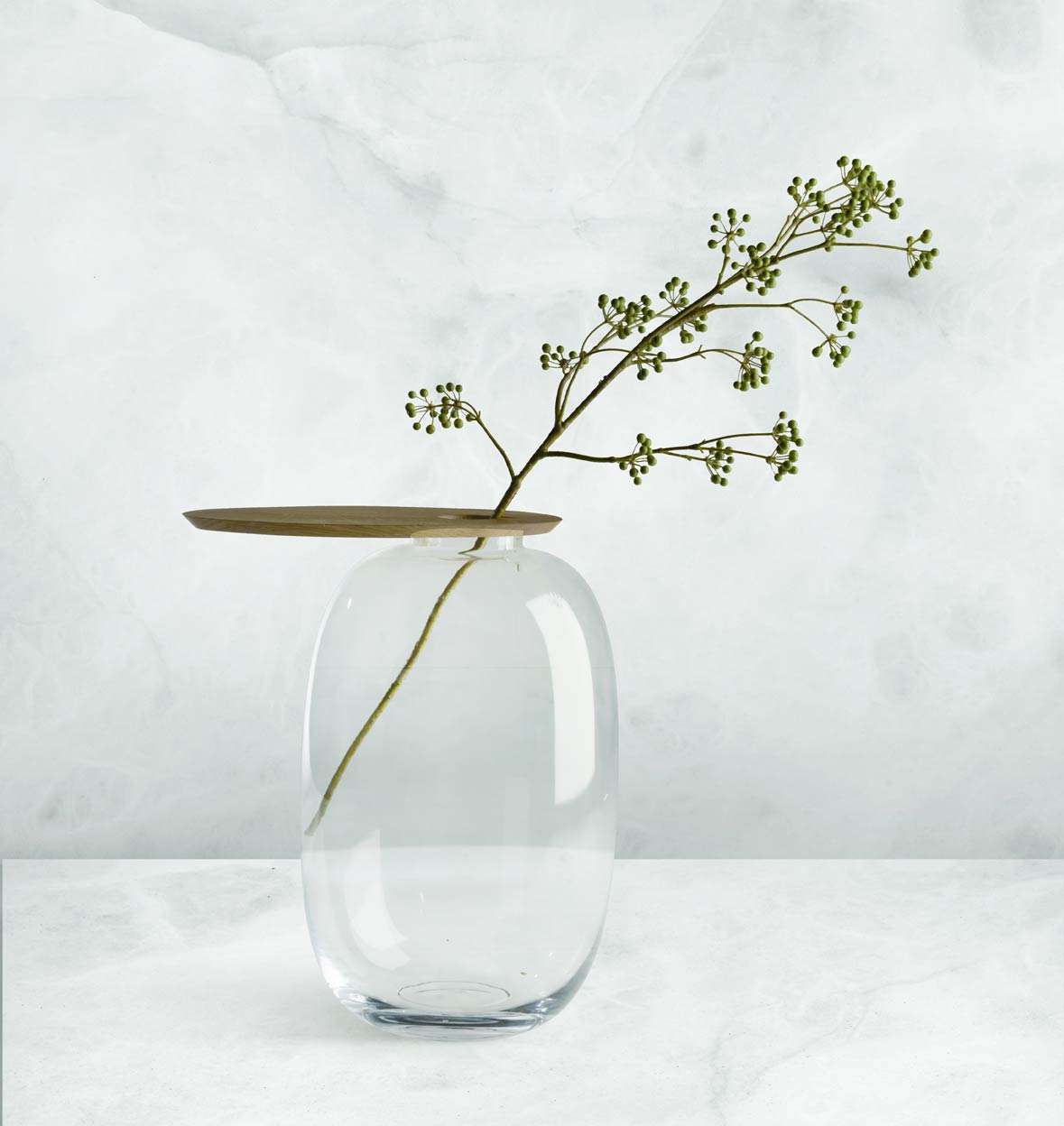 LAB
Mouth blown vase in glass and wood.