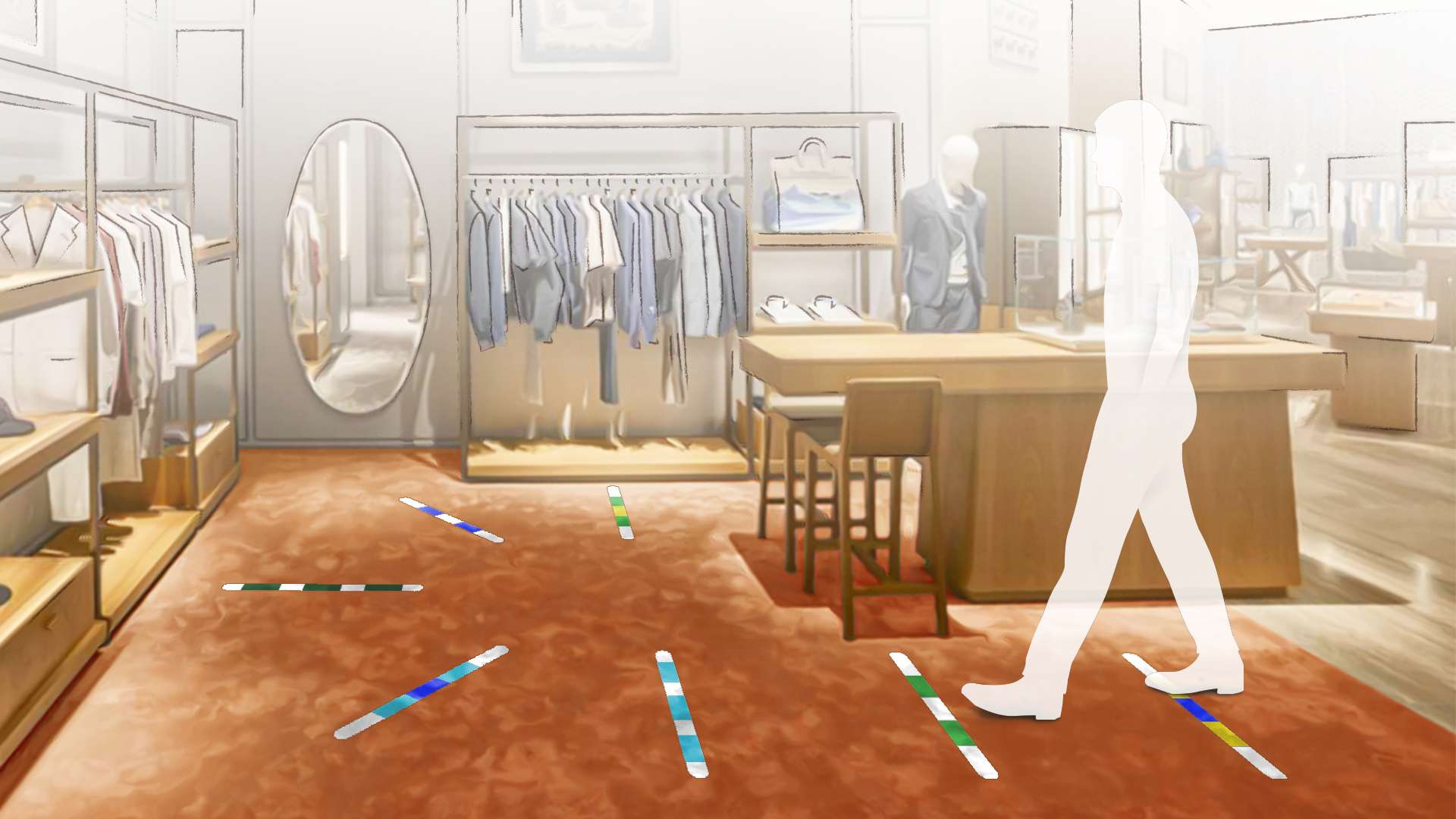 SUBLIMATING POST-COVID19 CONSTRAINTS
Retail & Hospitality fields
Down
Sublimating Post-Covid19 constraints
The Studio replied to unprecedented sanitary constraints with answers built on emotion.
The reflection was mainly focused on luxury retail and restaurants, on new habits and customer experience that come with it.
The challenge: imagine, on 3 emblematic cases in the world of luxury, meaningful and efficient solutions respecting hygiene safety within these spaces.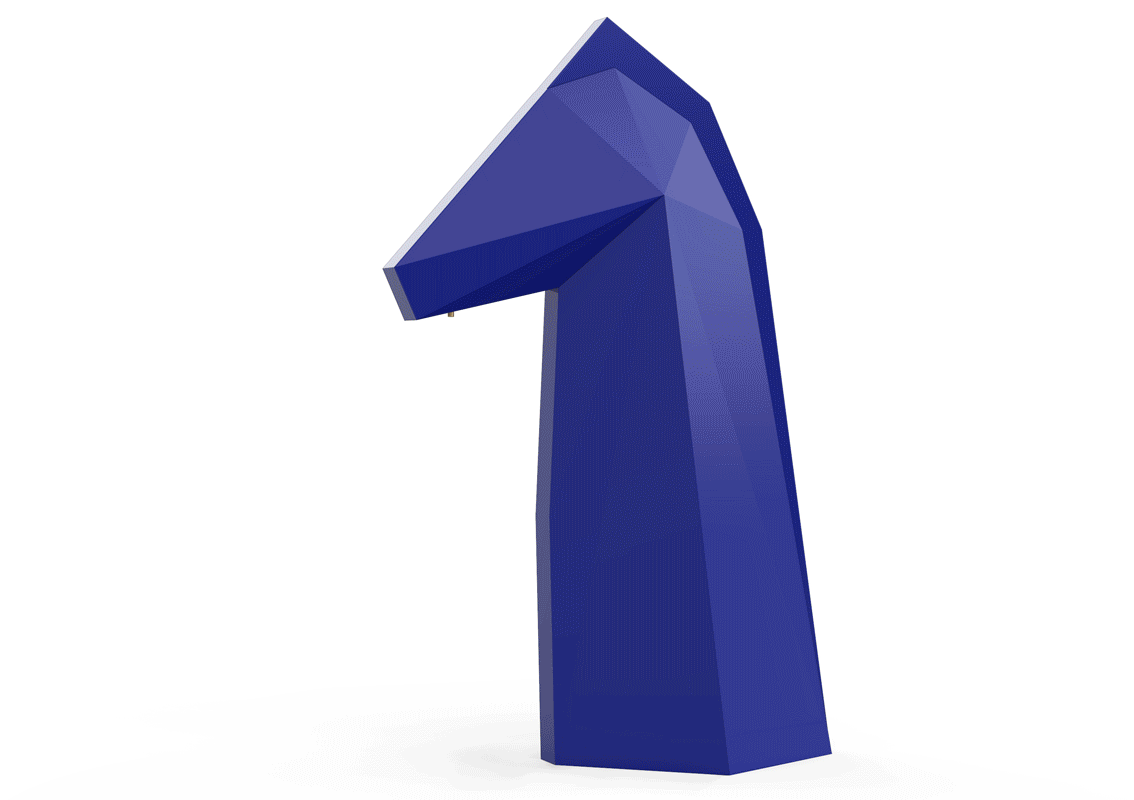 These hydroalcoholic gel fountains create a strong and playful impact. Unusual objects, they spark the curiosity of visitors and offer an unexpected vision of sanitizing.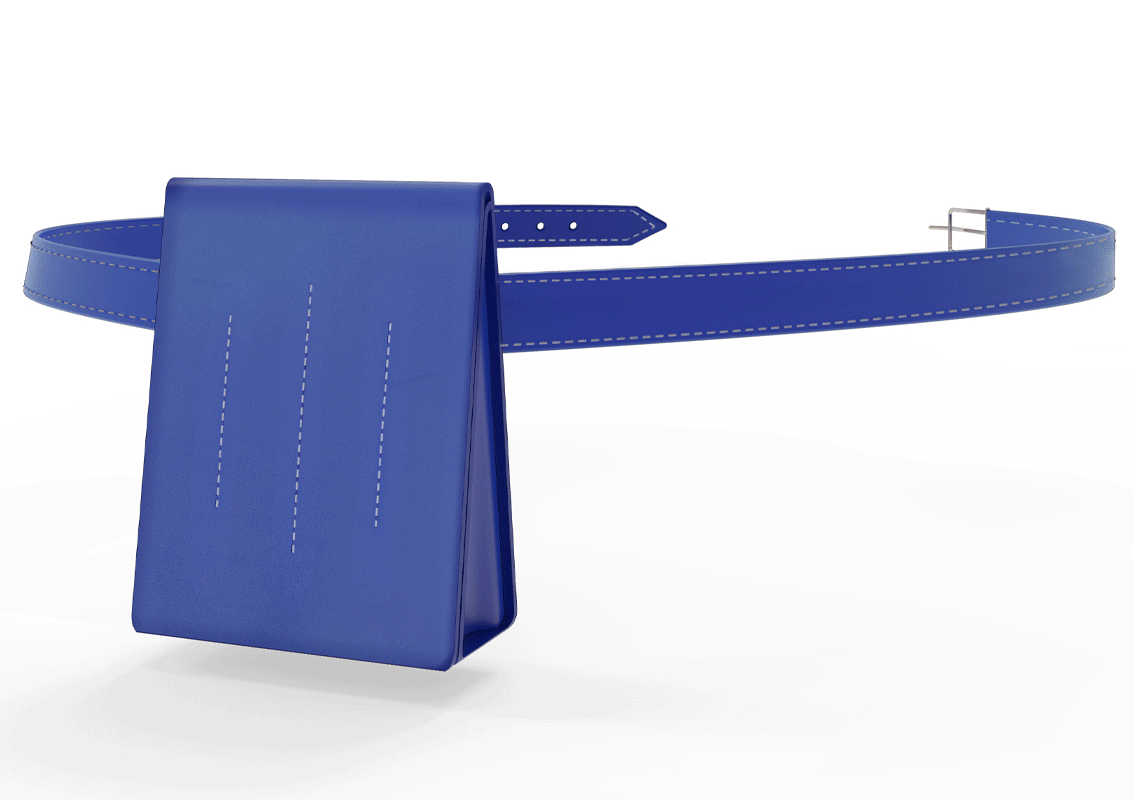 Sales assistants wear a sleek pouch. With a wrist movement, the flap lifts and allows access to a foam soaked with hydroalcoholic gel.
FROM FUNCTION TO EMOTION
Key actions: creative and relevant solutions allowing to reconfigure in-store and hospitality spaces while integrating hygiene safety and physical distancing.The stakes: ensure clients and staff wellness with a unique retail and service experience.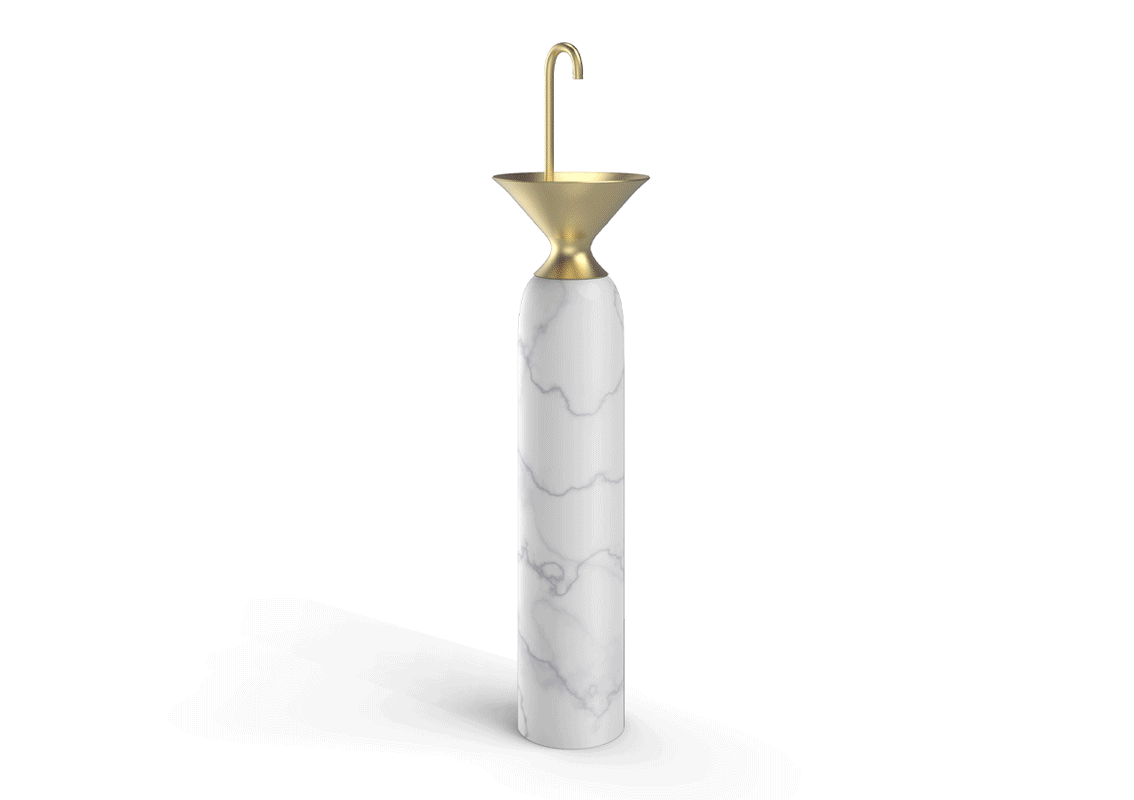 Positioned at the boutique entrance, the fountain invites customers to place their hands above the basin to collect sanitizing gel. Elegant and feminine, this sculptural fountain perfectly blends into the beauty and cosmetics world.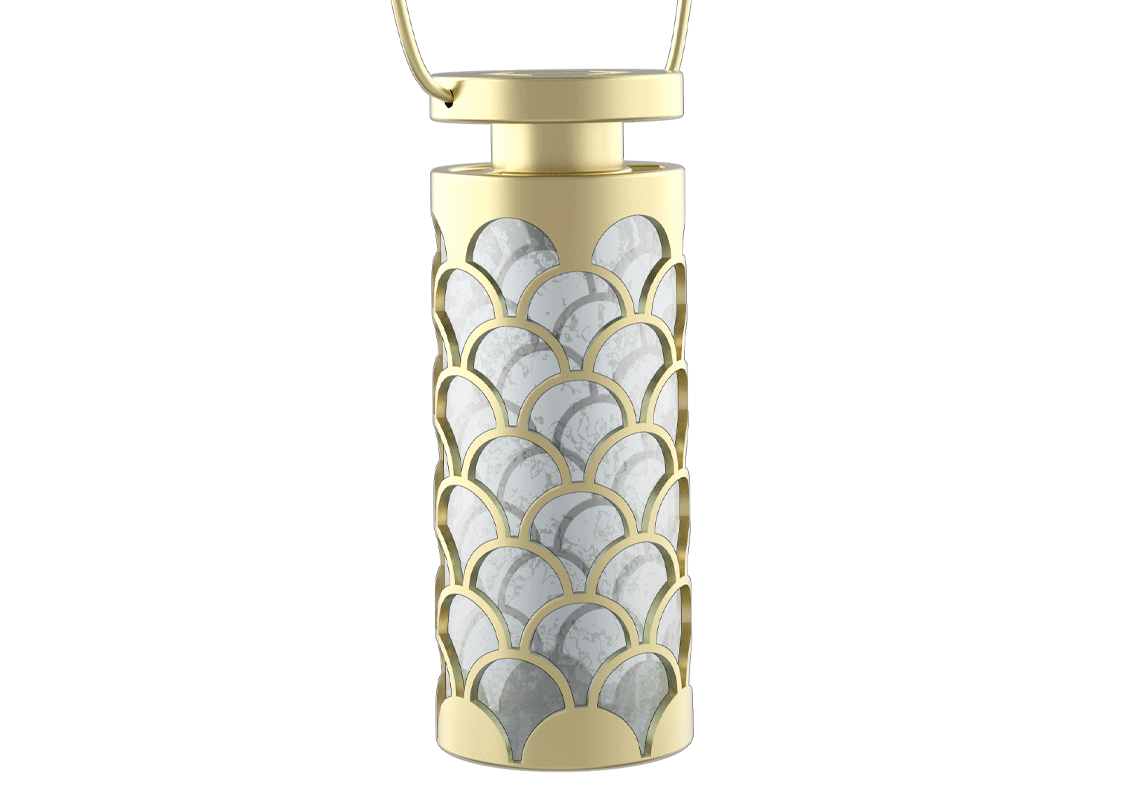 Placed around the Sales assistants neck, this necklace dispenses, by a light finger pressure, a dose of hydroalcoholic gel.
NEW BEHAVIOUR,NEW CREATIONS
From a new paradigm, solutions arise.
Constraint leads to creation.
From emotion link is created.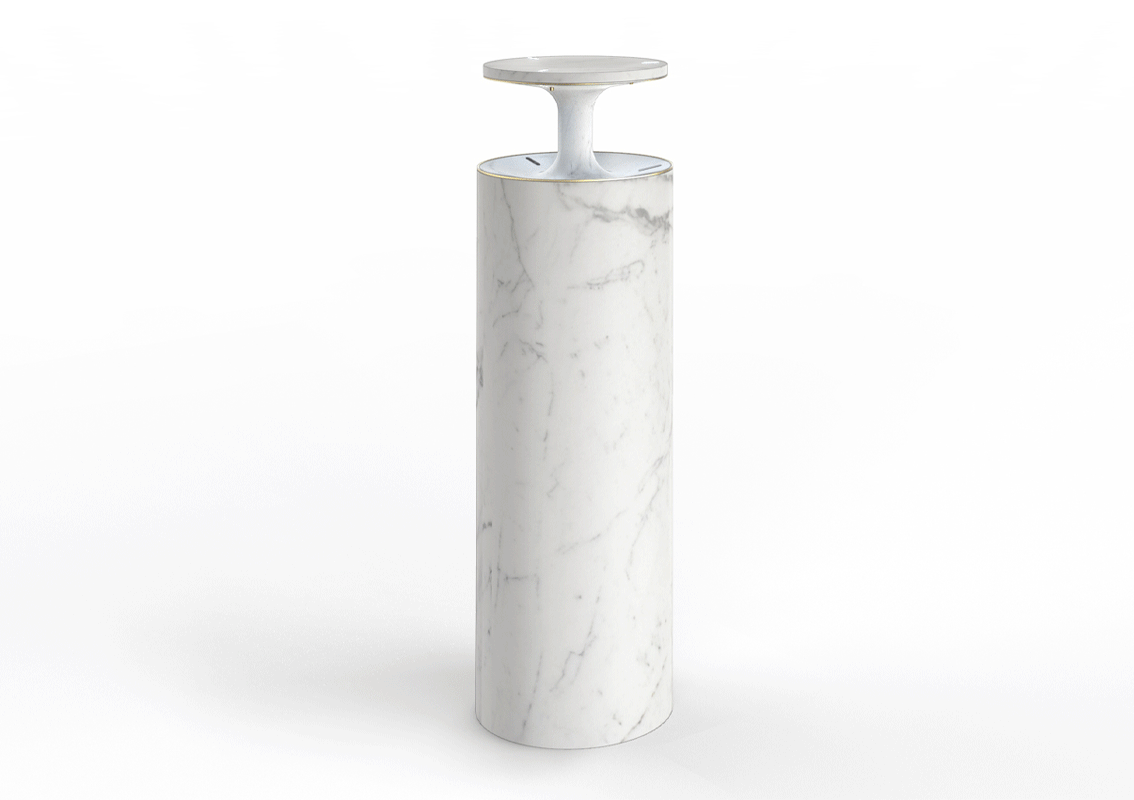 Positioned at restaurant entrance, this sculptural fountain enables customers intuitive and efficient hands sanitization. Hydroalcoholic gel zones are highlighted by rays of light and the 3 diffusion spots are underlined by dark stone incrustations.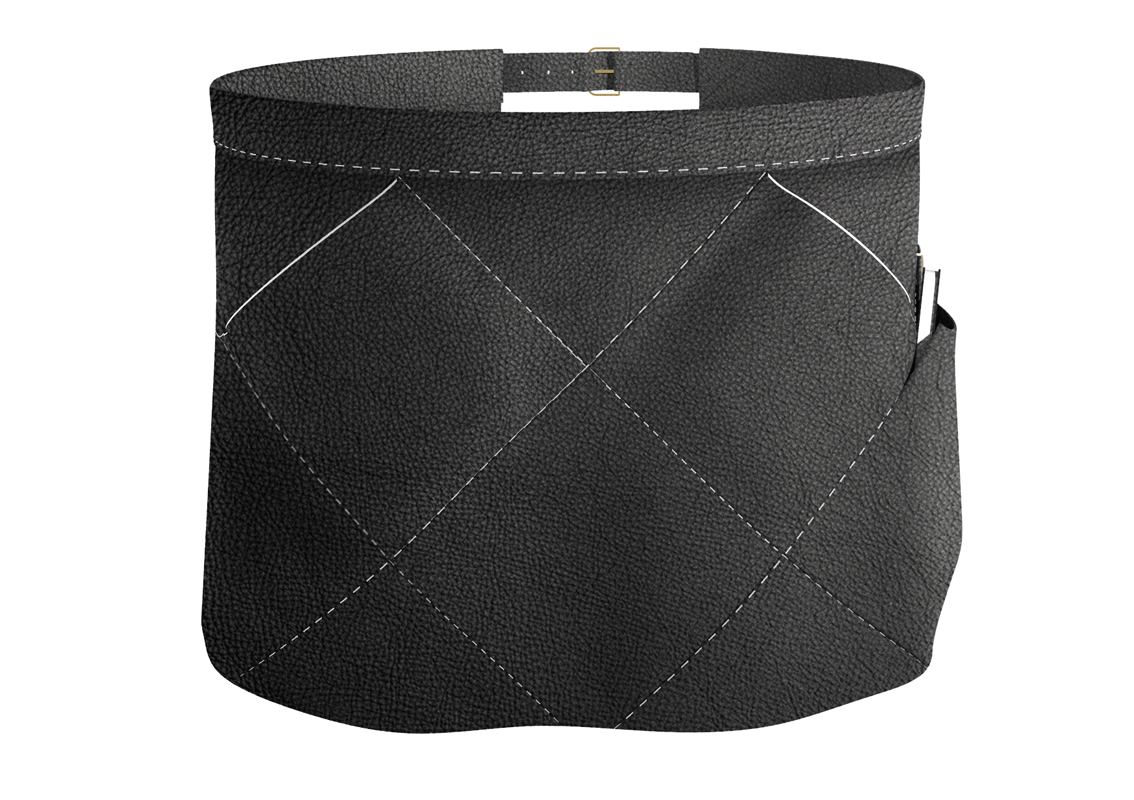 Waiters wear elegant aprons integrating 2 hydroalcoholic gel pockets. They easily slide their hands into the pockets to collect sanitizing gel.
---
Projects in same category